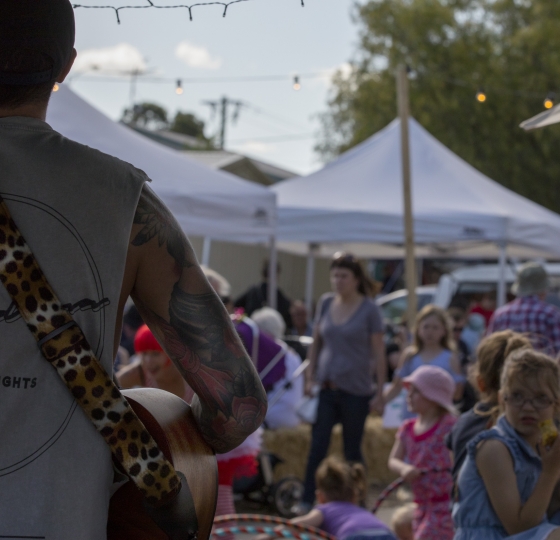 A recent community survey has shown strong community support for our award-winning Market.

We circulated the Farmers' Market survey in May to hear what community members, stallholders and market-goers have to say about the service offering of the Market and how it might be improved.

124 community members responded to the survey, which indicated the top reasons for attending include to buy direct from farmers, to buy local,...