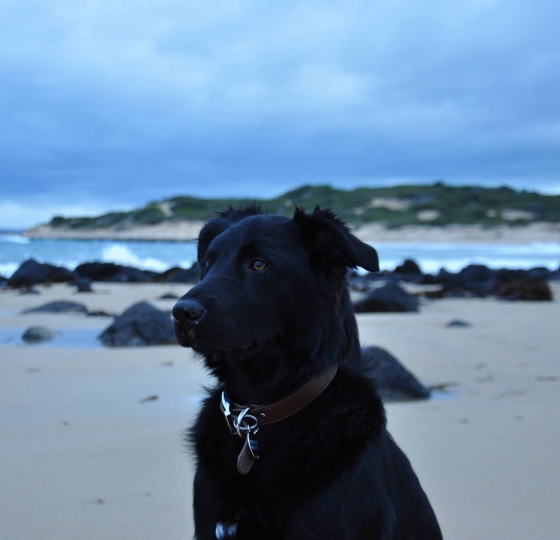 Natural Goodness For Your Furry BFF

Keisha Atkins founded Citizen Kanine in July 2018 as a service to help train people to train their dogs. In that same month she also adopted the beautiful "rescue cross", Bandit, after her partner saw him online, when he was browsing for car parts. They immediately fell in love with the handsome, one-eyed fella and wanted to give him the best life they could.

Keisha tells her story, "as I...