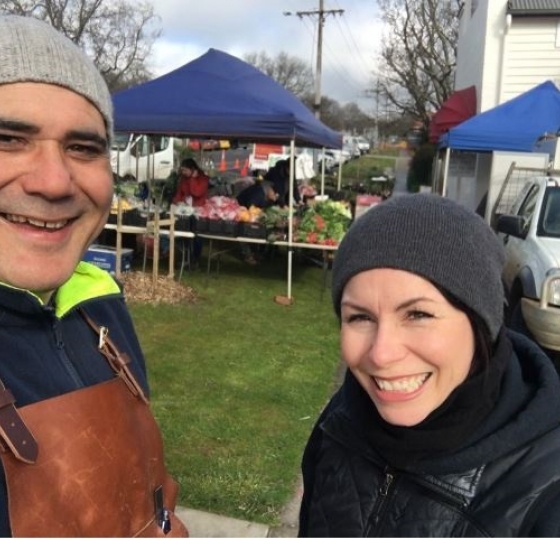 Sharpening specialists

Sharp As joined us for the first time at our June market; offering onsite sharpening for market-goers' kitchen knives, scissors and household tools.

Sharp As is the creation of Tama Pereto and his partner, Pippa.

"I have always been passionate about using a sharp knife and keeping it sharp," Tama began. He added, "When Pippa and I were dating I tried to impress her with how sharp my...