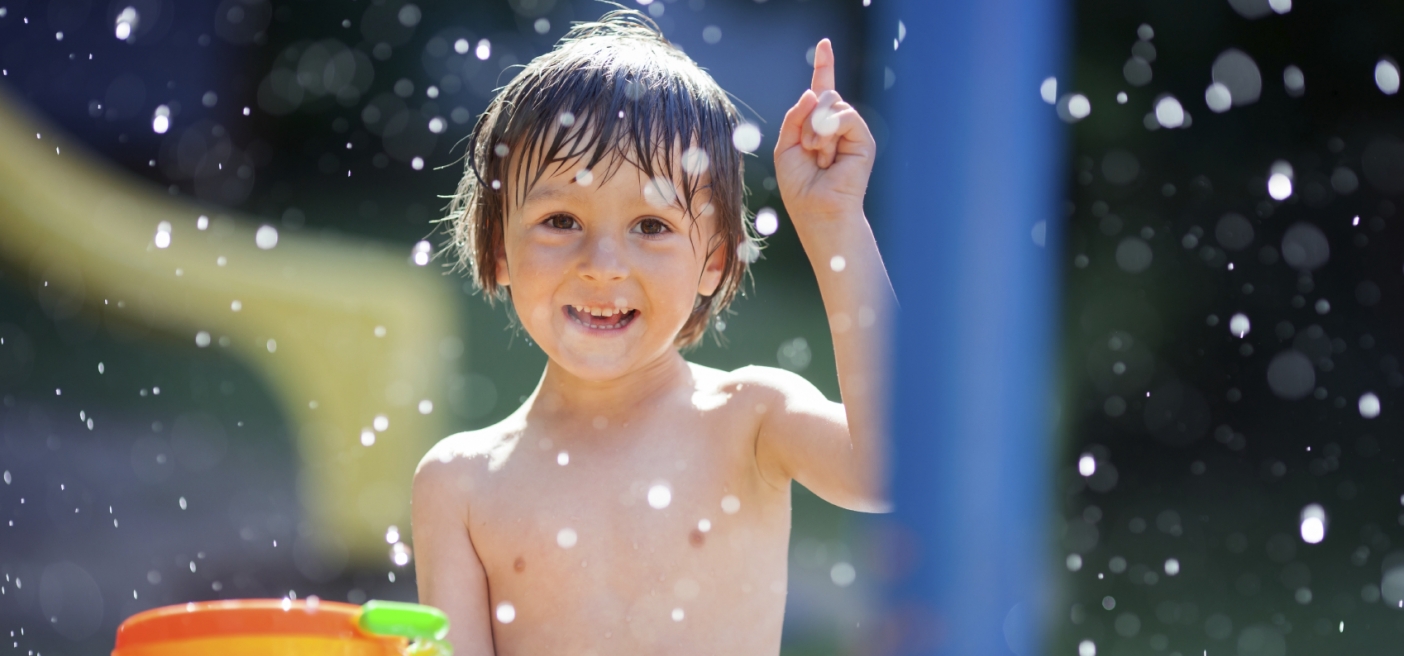 Farmers' Market site to be transformed

The Bannockburn Heart is a visionary project that will create a vibrant community space in the centre of Bannockburn that will include a revitalisation the Golden Plains Farmers' Market site. Market-goers can look forward to a more family-friendly and visually attractive space with a play space, paved plaza, garden beds and much, much more. When complete, stage one will give residents and visitors an allocated space in the heart of town for leisure, family fun, recreation and community events.

Golden Plains Shire Council has secured funding from the Federal and State Governments to assist in funding stage one of this project. Stage one will be a $2.6 million project, and is expected to be completed by December 2019.

Stage one features
Water play splash pad and adventure play equipment
Upgraded site for the Golden Plains Farmers' Market
BBQ facilities and shade
Public toilets and seating areas
New car park
Fitness equipment
Garden beds and planter boxes
Relocation of Playgroup building and Scouts shed to a new location onsite
Paved plaza for functions, events and gatherings.
Stage two is yet to be funded; it is envisioned stage two will add additional amenities and further enhance the space.

Find out about the project's status, previous community consultation activities to date and much more via the link below.