Food security and food sovereignty – what do they mean and what's the difference?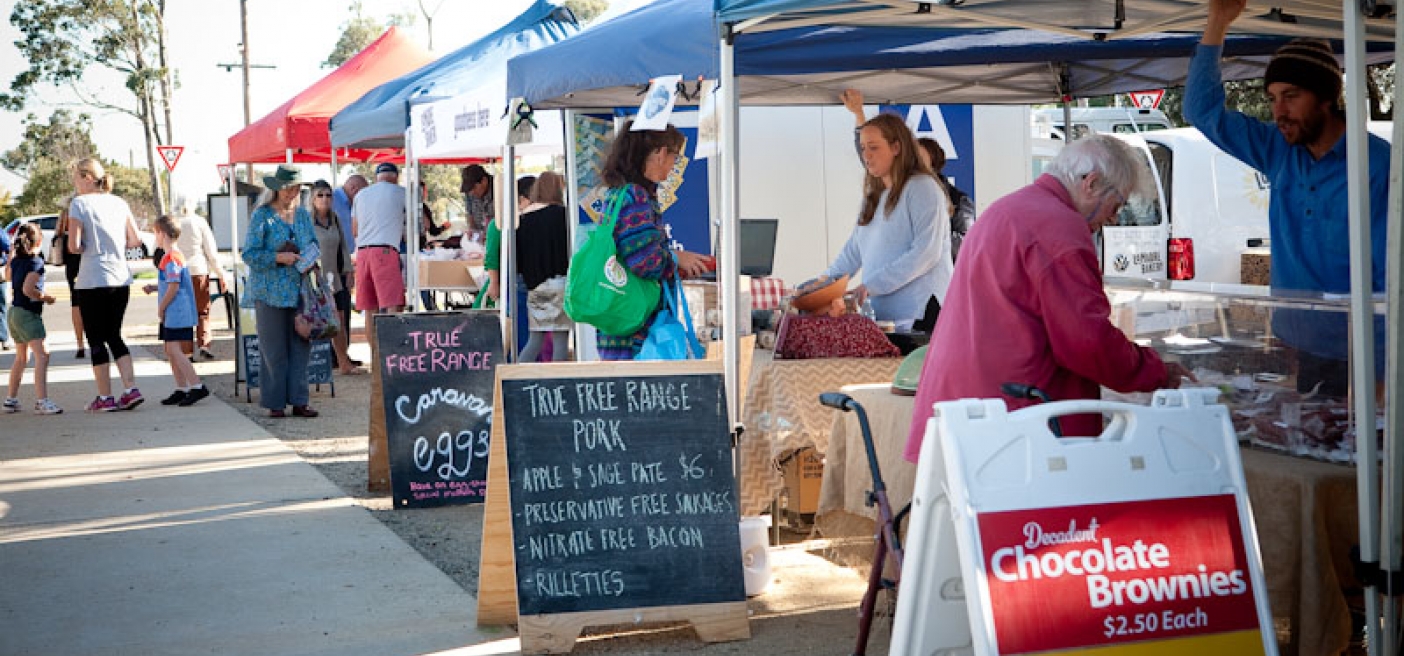 If you're interested in good food, how it's grown and where it comes from, you may have heard the terms 'food security' and 'food sovereignty' before… but what do they really mean? Find below some information on these important terms.
Food security
The World Food Programme fights hunger on a global scale and defines food security as 'the availability and adequate access at all times to sufficient, safe, nutritious food to maintain a healthy and active life.' Food is so plentiful in Australia that we export more than half of what we grow and produce. You might think that access to nutritious food is predominantly a third world issue due to the effects of natural disasters and war but you would be wrong.
According to Foodbank Australia, one in six Australians report having experienced food insecurity in the last 12 months – this is huge! We are talking about people who are unable to meet their basic food needs, and this is a problem that remains largely hidden in a society that has peace and abundant food to go around.
The main recipients of food relief are individuals and families who have low incomes or are unemployed. If you would like to make a difference to the lives of those experiencing hardship then click on the Foodbank link at the end of this piece.
Food sovereignty
Food sovereignty is 'the right to healthy and culturally appropriate food produced through ecologically sound and sustainable methods, and the people's right to define their own food and agriculture systems. So… food sovereignty is all about people being able to choose how their food security is provided for – how the food is grown and where it comes from. It also means that people retain control over their own food production and supply so that they do not lose the ability to feed themselves.
The Australian Food Sovereignty Alliance claims that amongst growing concerns about the nutrition, safety, and ethics of the food we eat, some regulators are making it more difficult for Australian small-scale farmers to produce ethical, ecologically-sound and nutritious food for their communities. They say it is time to support the growing movement of small-scale food producers.
One of the ways that you can support local growers and makers is to shop at a farmers' market rather than a supermarket.
If you are interested in finding out more, visit: