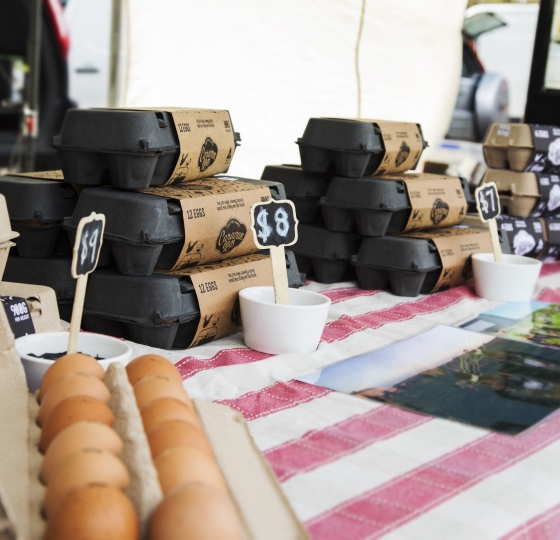 Nothing beats farm-fresh eggs!
Caravan Eggs is based in 'Jaskro Park' in Dundonnell, South West Victoria, and the Golden Plains Farmers' Market is lucky to have them on board. Caravan Eggs are not only delicious, they are also the only eggs sold at our Market.
Founded by the Warner family in 2015 with a dream to produce 'truly free range eggs', Caravan Eggs is now known as a quality egg producer in the region. This...