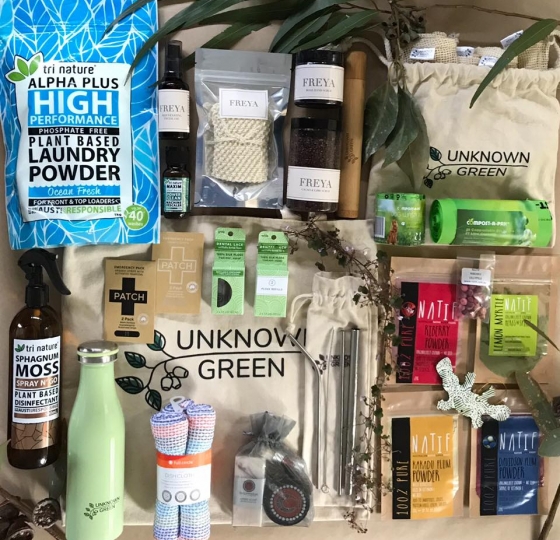 Changing the world, one home at a time!
It's an alarming fact that Australians are the second highest producers of waste, per person, in the world!

One of the worst effects of this plastic waste in our environment is the deaths of thousands of seabirds and marine mammals, including whales, each year.

The desire to change this alarming statistic is one of the driving forces behind the creative vision of Karen Saunders and her stall Ecostainable....