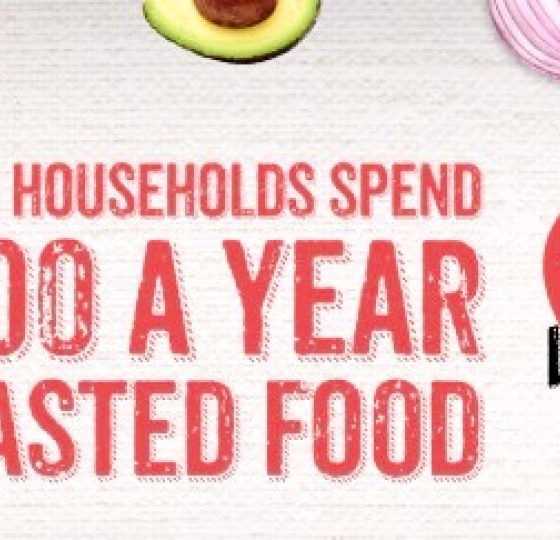 At the Golden Plains Farmers' Market, we are passionate about great, local produce, and making sure that it doesn't go to waste. Here are some great ways to help make sure this doesn't happen!
1. At the Market – buy ugly produce!
A tremendous amount of the food produce never makes it to the grocery store shelf because of blemishes, over ripeness, small size, or other imperfections — nothing that makes it inedible. But this differs at our farmers' market, as...