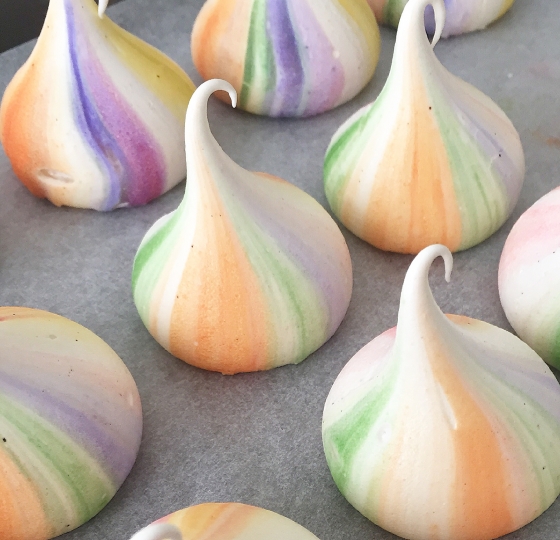 Christmas is one of the best times of year to spoil yourself and others with indulgent sweet treats – and if they're handmade, beautiful to look at and great-tasting, what more could you ask for in a festive treat?
Little Miss Meringue, headed by Lorelle and Keryn from the Bellarine, will be joining our first ever Golden Plains Twilight Market in December with an impressive array of meringue kisses, macarons, cupcakes, fruit curds and more.
They are famous in...