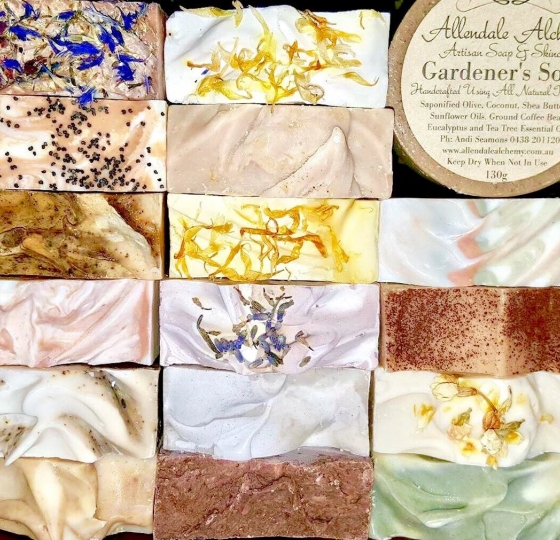 Beautiful, fragrant and all-natural products

Allendale Alchemy creates nourishing soaps and skincare, made from natural ingredients. Brought to you in gorgeous neutral hues of cream, caramel, light green and nude pinks, and in luxuriant natural fragrances, Allendale Academy offers a sensory experience you won't forget.

Across their lovingly handcrafted range, you will find all-natural ...