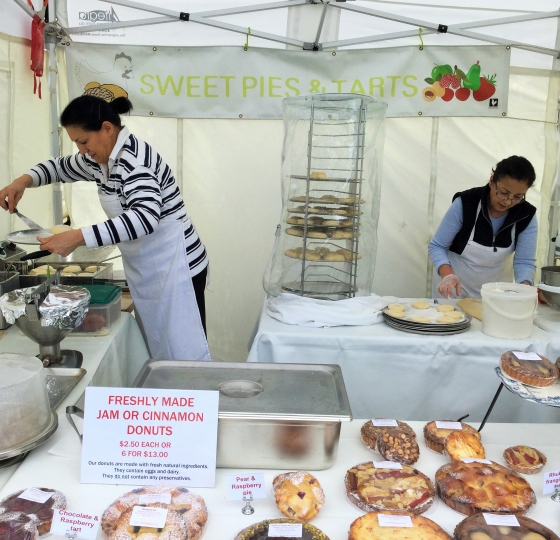 Sweet pies and tarts baked with sisterly love
White Hen pies, tarts and delicious desserts are customer favourites – after all, who doesn't love good ol' homemade country sweets or a fresh donut made onsite in front of you?
Their yummy fruit pies vary with the seasons to ensure customers are getting the freshest, sweetest apples, rhubarb, and blueberries.
The White Hen chocolate and hazelnut tart is as popular as...