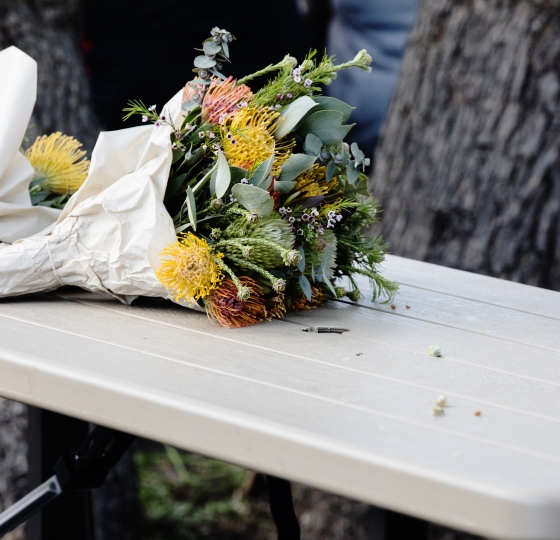 Super fella with super flowers!

Regular Market-goers would be familiar with Moorabool Valley Wildflowers and owner/operator John Tantau. The popular and colourful stall, offering gorgeous native flowers, was one of Golden Plains Farmers' Market's first stallholders!

John is one of our Market's friendliest faces; he is known as a top bloke, always greeting Market visitors with a smile, giving helpful advice about his...