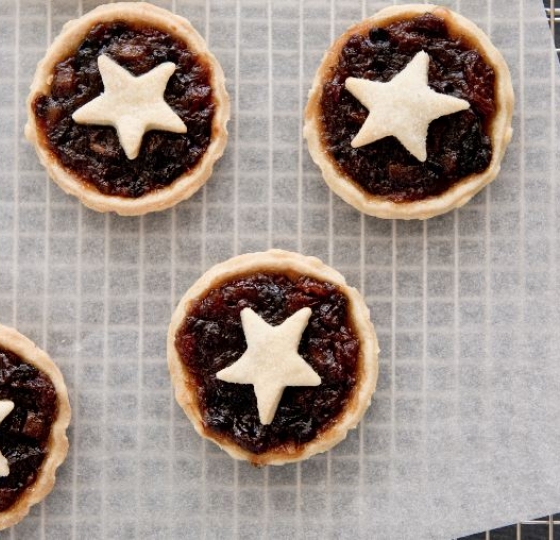 La Madre Bakery is an award-winning premier artisan bakery, based in Geelong, well-known for their delicious handmade sourdough breads and rolls, sweet baked goods, granola and more
. … And they're joining us at our inaugural Golden Plains Twilight Market this December!
This means, just days before Christmas, you can stock up on freshly baked treats – perfect accompaniments to your festive feasts.
La Madre uses more...