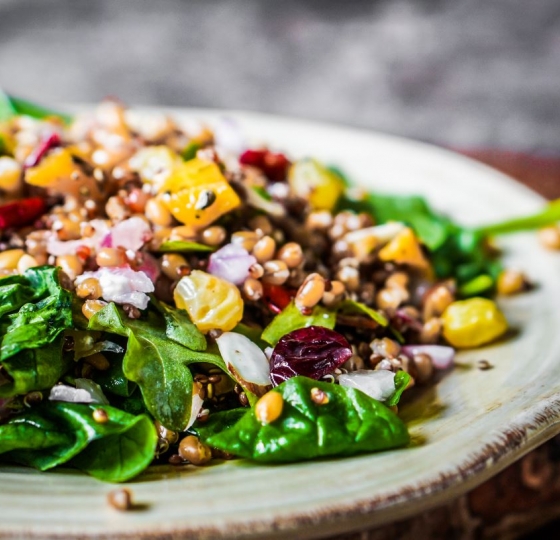 We all know that vegetarians do not eat meat, fish, or poultry but what is a vegan?
In addition to being vegetarian, vegans do not eat or use animal products or animal by-products such as eggs, dairy, honey, leather, fur, silk and wool. This also includes cosmetics and soaps derived from animal products.
Why be vegan?
Many young people today are hyper-aware of our world's environmental issues and growing population, as well as the need to...