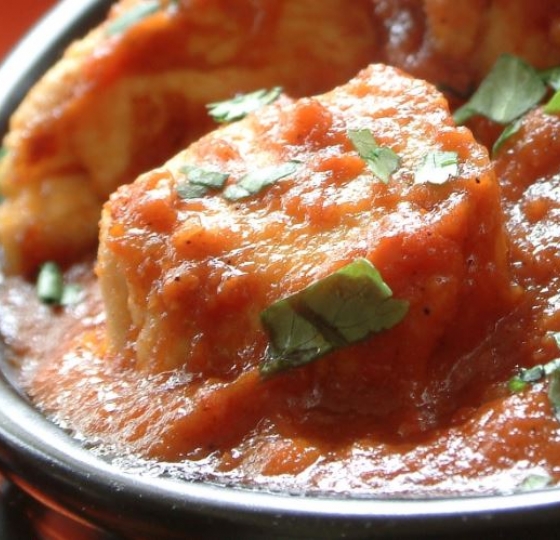 Ameet, owner/operator of Ameet's Home Style Curries is originally from the UK, where he started out in computer science.
Luckily for us, Ameet eventually realised his heart was in making authentic Indian sauces!
Ameet's curry treats incorporate authentic Indian flavours and various unique combinations of spices – ginger, onion, tomato puree, bay leaves, cashew nuts, coconut milk, mango, lime leaves, fennel and fenugreek… just to name a few. Not only that, all of Ameet's sauces...