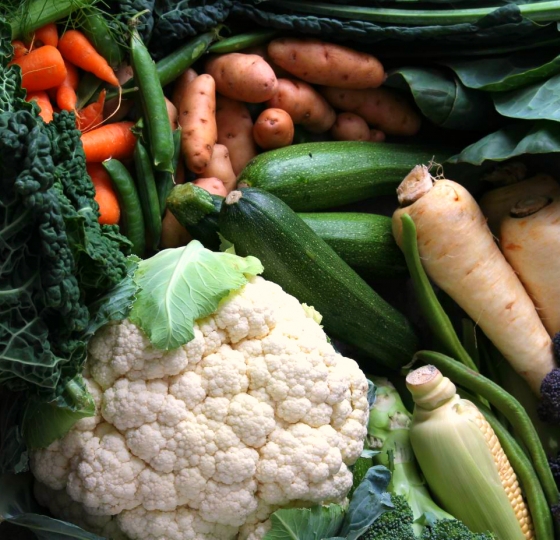 Approximately one third of all food produced globally for human consumption is wasted… so what simple steps can families make to waste less and contribute more positively to the environment?
What's the problem?
In 2011, it was estimated that Australians generate 361 kilograms of food waste annually per person, and in 2013, it was estimated that this waste costs households more than $8 billion each year.
The environmental impacts of this food waste are...