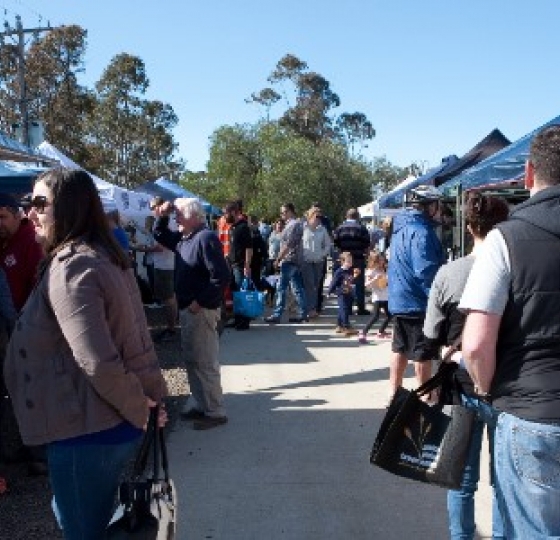 Australians are the second highest producers of waste, per person, in the world—it's an alarming fact, but sadly true.
Unfortunately, in addition to being responsible for generating huge volumes of waste to landfill, Australians are notorious for using large quantities of plastic bags. After 30 years of plastic bag use, it is estimated that 1 trillion bags are used and discarded every year around the globe—with Australians contributing to this issue.
Non-renewable natural...