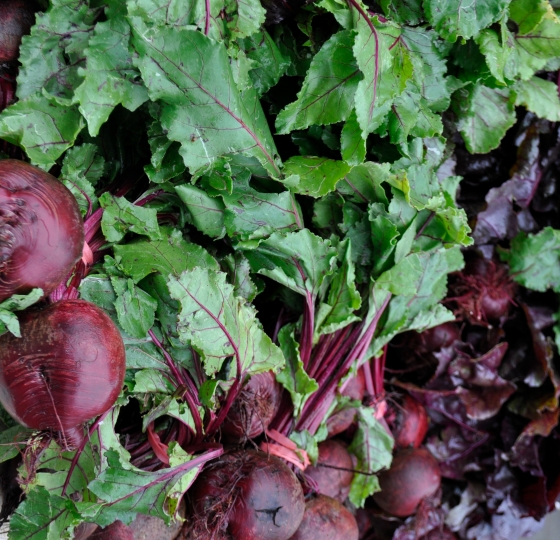 We love beetroot, a highly nutritious vegetable sold farm-fresh from our Market.
Beetroot is such a great winter food. This vibrant root vegetable provides dietary fibre for a healthy digestive system and is a great source of folate—a B vitamin that contributes to normal growth and development in children as well as the formation of blood cells.
The hidden amazingness of this vegetable doesn't stop there. The purple pigments in beetroot, known as anthocyanins may act as...