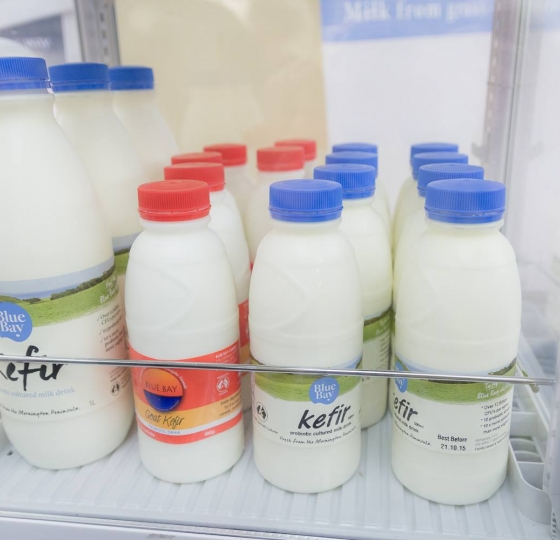 Kefir is a milk-based product that tastes similar to a mild yoghurt. Research now shows that it is linked to improved health and wellbeing.
Our health and wellbeing and how they relate to our digestive system are a hot topic of debate. Some scientists claim that our gut bacteria can even affect our mood and state of mental health, our weight and also resistance to infection.
Correspondingly, there is now an abundance of probiotic products available for sale on shelves across the...