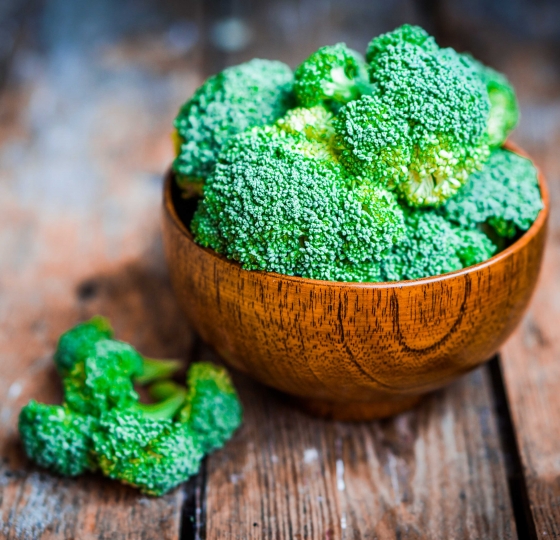 There are so many reasons why shopping at the Golden Plains Farmers' Market is a great thing to do.
The Farmers' Market is the perfect place for you to purchase all the good, fresh foods that help promote you and your family's health and well-being.
Shopping at the market also supports the health and wellbeing of our local community by encouraging the economic development of regional business and providing a great social outlet for both residents and visitors alike. It...