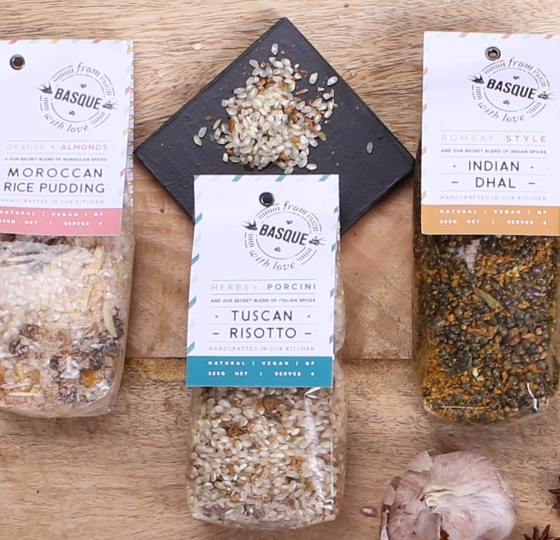 It's hard not to love 'From Basque with Love' – and its wonderful, charismatic owner, Susana Corcoba!
Susana, the business woman behind Golden Plains Farmers' Market stall, From Basque with Love, creates handmade, gourmet couscous, rices and lentils… and they are delicious (not to mention 100% natural, vegan, sourced locally as much as possible and free of E-100s – all the bad stuff).
Having grown up in Basque country, a region bordering Spain and France renowned for traditional...