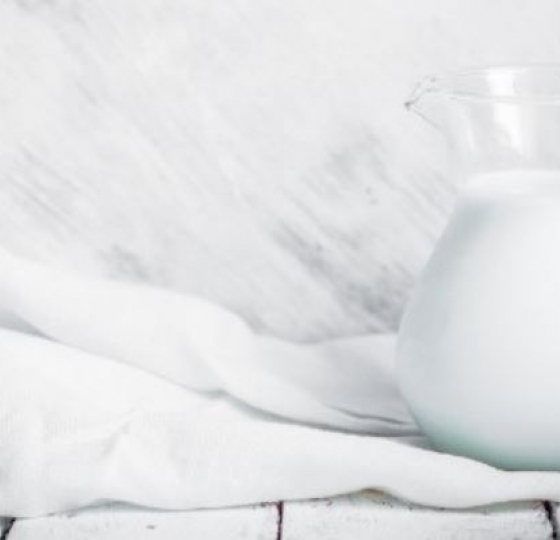 What's raw milk anyway?
Raw milk is considered 'raw' because it skips the manufacturing process of pasteurisation, which heats milk to high enough temperatures to kill pathogens that may be present due to contamination or sick cows.
The core of the debate...
Depending on who you talk to, raw milk is either a highly nutritious food, packed with good bacteria and enzymes that help stimulate the immune system, alleviate allergies, and make...