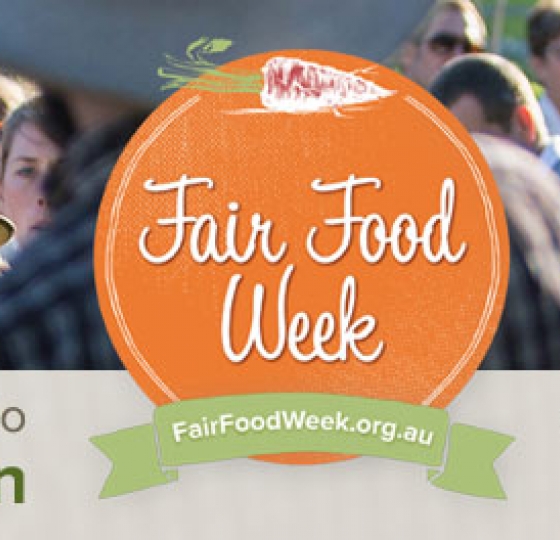 Fair Food Week is an annual 'self-organising' national event that brings people together to create and participate in story-telling, workshops and other events that encourage and promote the production of fair food – that's fairness in the social, economic and environmental sense.
What's fairness got to do with food?

Well, lots actually. Farmers are not well paid by major retail chains for the food they grow for us and excessive food...