APRIL 2017 MARKET NEWSLETTER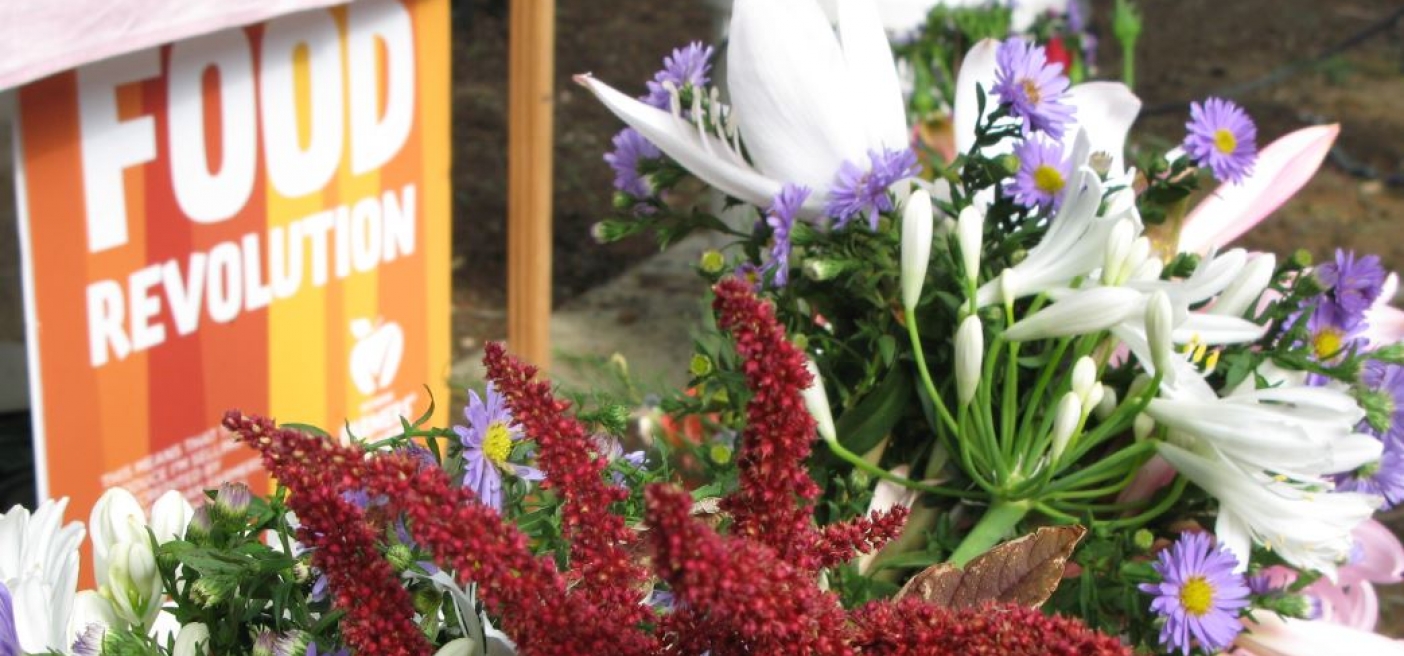 Find out what produce you can pick up at the April Market, learn all about Basalt Plains Produce and how to tell the difference between real and fake honey!
Check out the April newsletter - Please note Imogen Brough will not be playing as advertised! Instead we'll have some live acoustic tunes from local favourite Matt Baird :)
Find out more about our wonderful stallholders here.