Braised brussel sprouts with herbs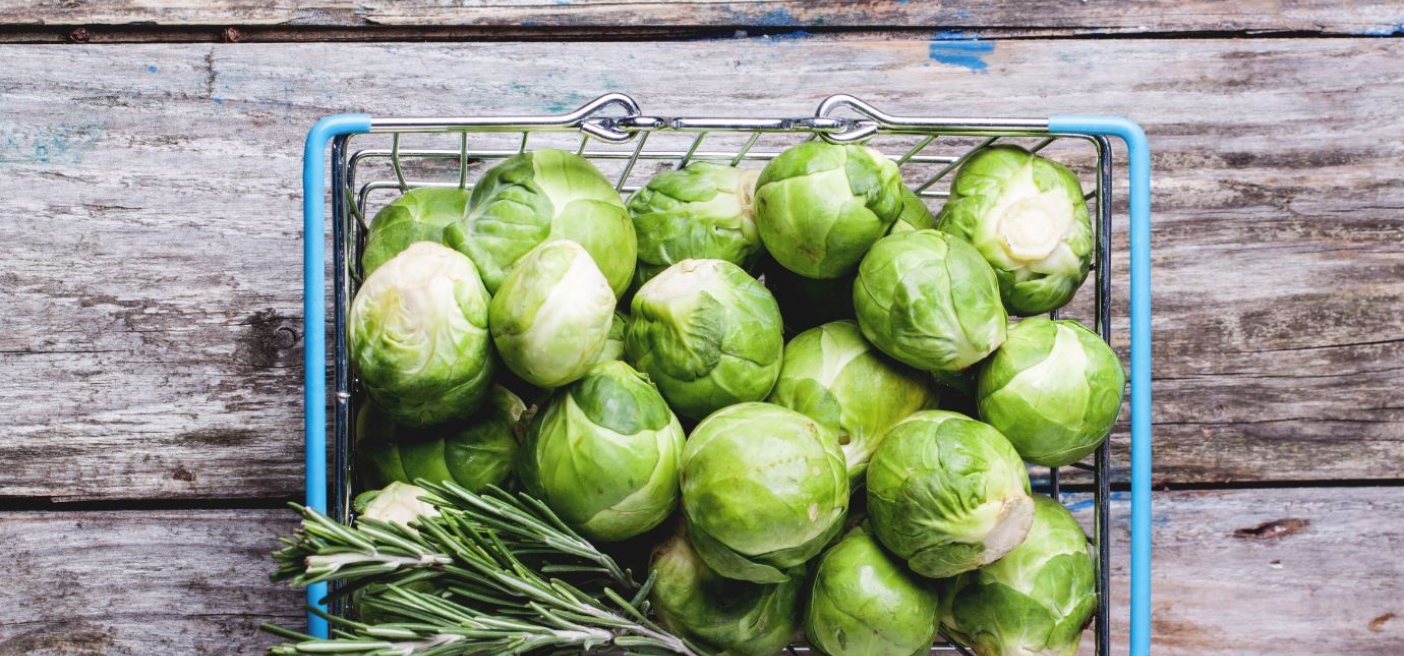 Brussel sprouts are classed as a 'Brassica' vegetable and are highly regarded for their nutritional value. They are high in both fibre and vitamin C. They also contain nutrients with anticancer properties!
Boost your immunity and warm up for the last days of winter with this tasty, healthy, gluten-free recipe—you can stock up at the Golden Plains Farmers' Market on Saturday 5 August.
Ingredients
• 1 tablespoon Leighgrove 'Herb and Garlic' extra-virgin olive oil
• 2 small onions from Newlyn Farm Produce, sliced
• 500g Brussels sprouts from Warrion Produce, trimmed
• 1 cup vegetable broth
• 1½ teaspoons chopped fresh thyme or ½ teaspoon dried
• ¼ teaspoon salt
• ¼ teaspoon freshly ground pepper
Method
Heat oil in a large pan over medium-high heat. Add onions and Brussels sprouts and cook, stirring often, until the onions are starting to brown and the brussel sprouts are browned in spots, 2 to 4 minutes. Stir in broth, thyme, salt and pepper; cover and reduce heat to medium-low. Cook until the Brussels sprouts are tender, 10 to 15 minutes.
Learn more about Brassicas here