Golden Plains Twilight Market a hit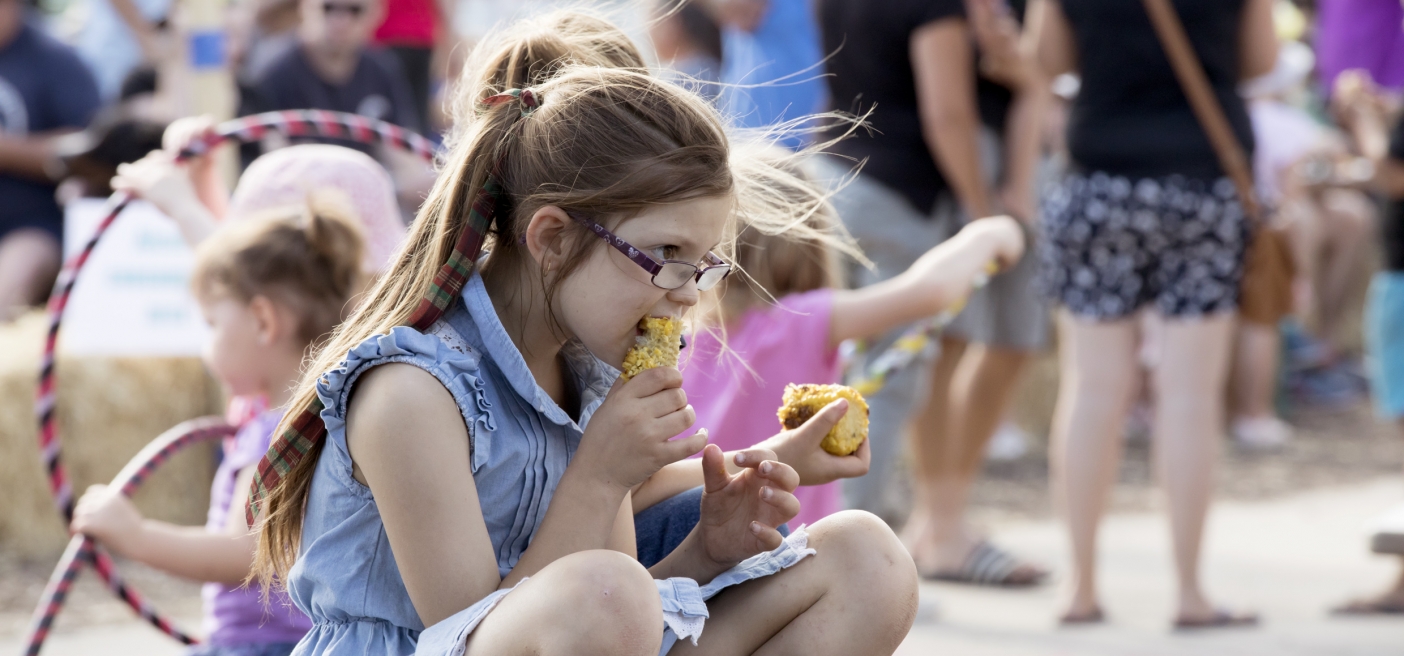 The first Golden Plains Twilight Market attracted around 3,000 patrons on Thursday 21 December 2017.
Proudly sponsored by Powershop and Bannockburn and District Connected Communities, a record number of visitors and around 50 stalls filled the market site in the heart of Bannockburn, transforming the space into a plaza of produce, people, crafts, cocktails, family fun and fabulous tunes.
An extension of the popular award-winning Farmers' Market held every month, the Golden Plains Twilight Market offered farm-fresh flowers, vegetables, garlic braids, eggs, meat (and more). Artwork, handmade jewellery, framed prints, handbags and a range of quality boutique bits and pieces added to the local fare.
Held days before Christmas, visitors were able to shop for fresh produce for their festive feasts and pick up thoughtful gifts for friends and family.
Polp Fiction, a freshly squeezed orange juice bar, sold out, and the 'alcohol zone' proved popular, thanks to Prickly Moses and Bannockburn-based Boutique Events Co.
Live music from Imogen Brough, star of The Voice Australia, filled the marketplace, and roving performers and a visit from Santa made sure the kids were having a blast.
Mayor Cr Helena Kirby was delighted by the success of the event. She said, "Putting local businesses in the spotlight and encouraging people to buy local is very important to Council." She added, "This shows that there is demand for quality local events like this, and that the Bannockburn Heart project is going to make a real difference."
Sign up our monthly market newsletter to stay updated about all things Farmers' Market and Twilight Market: www.goldenplains.vic.gov.au/newsletter/signup