What's in season in Spring!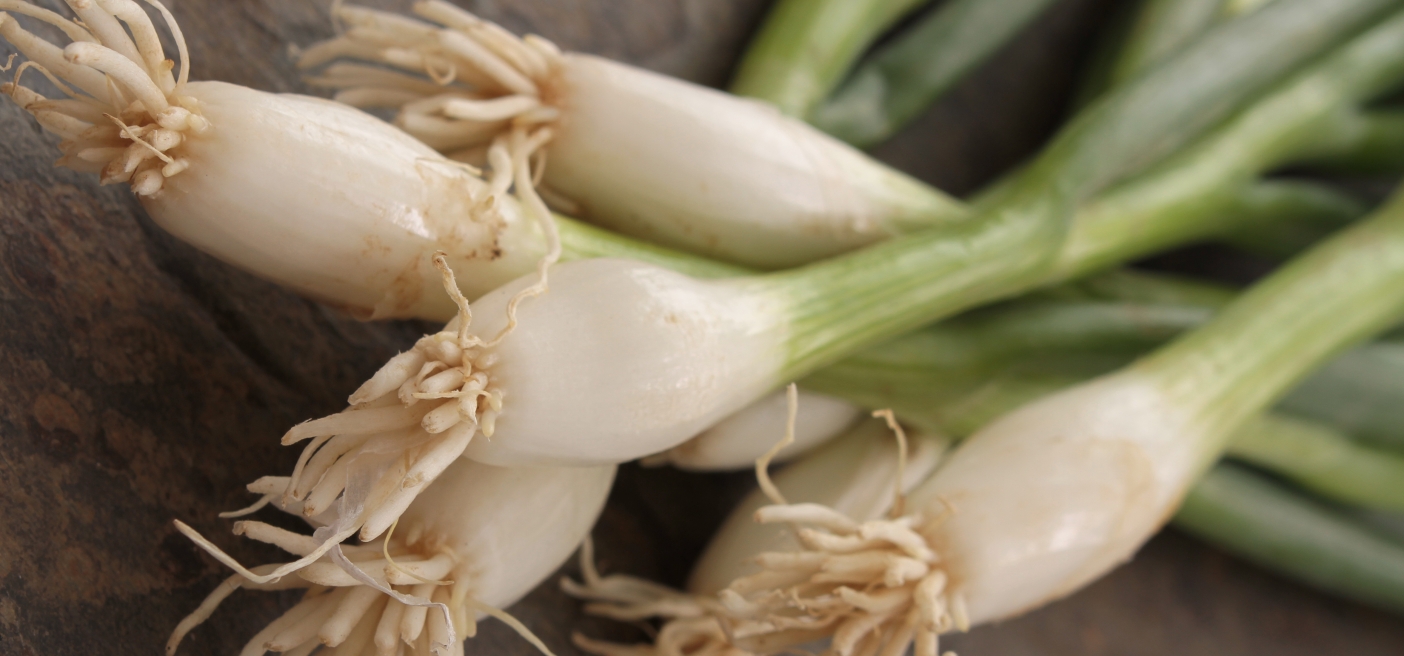 Spring has sprung and it's time to get cooking with all the delicious and nutritious produce it brings with it!

Veggies: Artichoke, asparagus, beans, beetroot, broad beans, broccoli, capsicums, carrot, cauliflower, cucumbers, leeks, lemons, lettuce, limes, onions, parsley, parsnips, peas, potatoes, rhubarb, silverbeet, snow peas, spinach, spring onion, squash, and zucchini

Fruits: Berries, grapefruits, strawberries, apples, figs, bananas, and mandarins (imperial)

Herbs and spices: Lavender, turmeric, chillies, ginger, cardamon, cinnamon, basil, and mint.