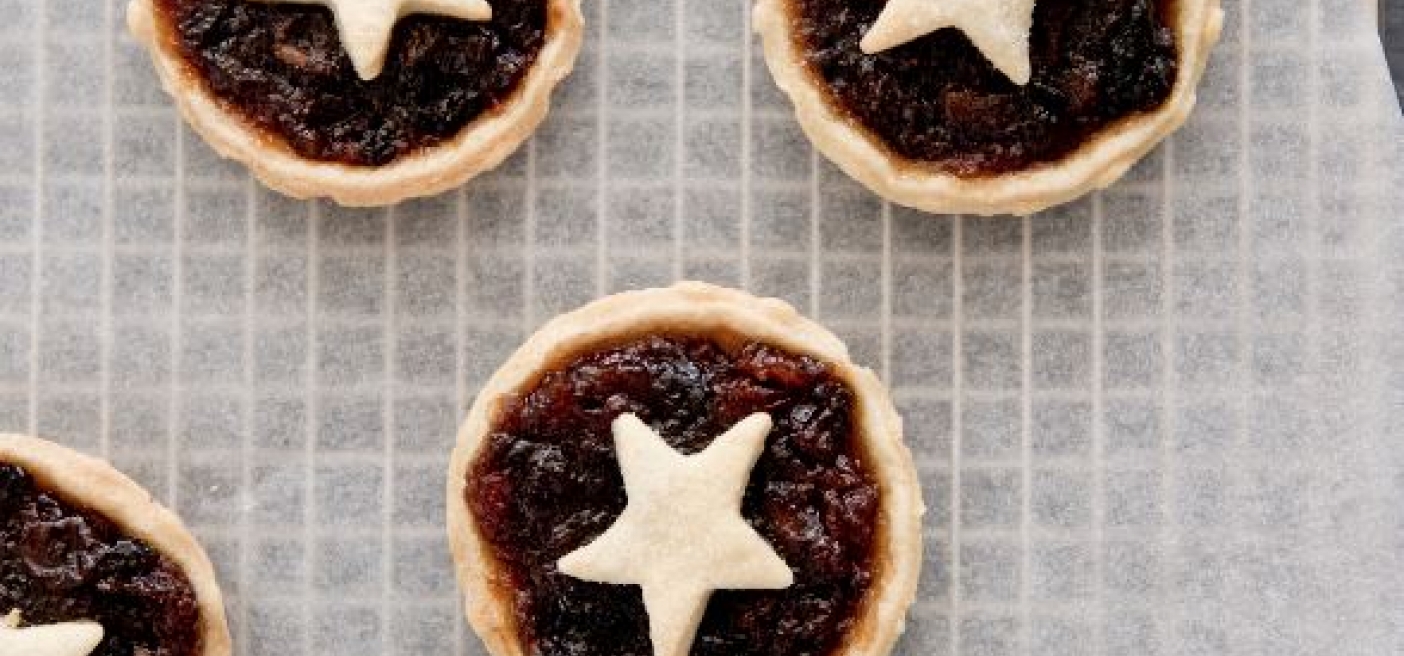 La Madre Bakery is an award-winning premier artisan bakery, based in Geelong, well-known for their delicious handmade sourdough breads and rolls, sweet baked goods, granola and more
. … And they're joining us at our inaugural Golden Plains Twilight Market this December!
This means, just days before Christmas, you can stock up on freshly baked treats – perfect accompaniments to your festive feasts.
La Madre uses more traditional baking methods like gradual fermentation for their sourdoughs. This results in better quality – and tastier – products – all the more reason to make the most of their attendance at our Twilight Market.
La Madre's assortment on the evening will go beyond their usual mouth-watering array, and extend to include specially crafted Christmas treats in gorgeous festive designs. These would make beautiful additions to the Christmas table, especially if you have guests. They also make great gifts; a thoughtful (and edible!) 'show of thanks' for someone who has put their heart into a summer banquet for you and your family, or someone you are grateful just to have in your life.
'La Madre' is Italian for 'The Mother' and represents the generations-old 'mother culture' they use to start their sourdough breads – as you may know, baked bread generally starts from a culture.
Owner Tez Kemp says, "Each loaf is crafted in a real baker's hands, each of whom says no to preservatives and additives."
"We uphold the traditional techniques of artisanal baking to ensure each loaf and sweet treat is of the highest quality."
"The La Madre difference is evident in the distinctive taste of our breads, the unique visual characteristics of each loaf, the fine ingredients that we use and the commitment we have to sustainable business."
"All products are made using high quality natural ingredients, mainly sourced from within Victoria." La Madre is a Golden Plains Farmers' Market stalwart, and we are rapt to have a bakery of this calibre attend our Twilight Market – deliciousness for you and your family.
A big, warm thankyou to our wonderful sponsors Powershop and Bannockburn and District Connected Communities; learn more about the Golden Plains Twilight Market here.