LITTLE MISS MERINGUE – THE SWEET TOOTH GURU!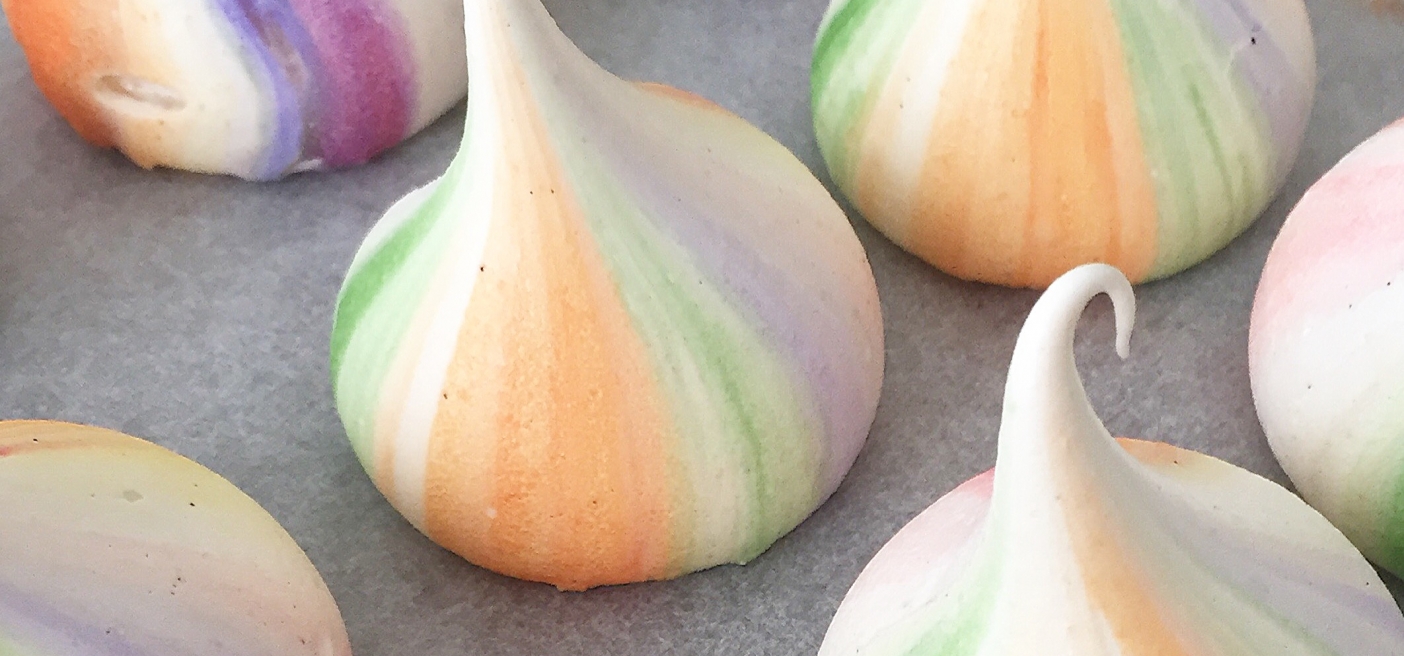 Christmas is one of the best times of year to spoil yourself and others with indulgent sweet treats – and if they're handmade, beautiful to look at and great-tasting, what more could you ask for in a festive treat?
Little Miss Meringue, headed by Lorelle and Keryn from the Bellarine, will be joining our first ever Golden Plains Twilight Market in December with an impressive array of meringue kisses, macarons, cupcakes, fruit curds and more.
They are famous in our region for their meringues, little bundles of sugary deliciousness whipped up in the most scrumptious flavours and gorgeous colours. In one bite, you get a crunch, then a hit of sweetness along with a soft, marshmallowy middle – you will be in sensory bliss!
Lorelle and Keryn told us their most popular meringue varieties are passionfruit, chocolate, caramel, raspberry and gin and tonic. But the list of unforgettable flavours doesn't end there. They also offer pistachio, rosewater, lavender, vanilla bean, lemon myrtle, orange blossom, passion fruit – the list goes on.
Is your mouth watering yet? Ours is!
Each finely crafted flavour is matched with a stunning pastel hue or colour blend, making Little Miss Meringue's stall a visual feast of pink, purple, baby blue, lemon, soft green and orange. It's a sight to see, indeed!
Little Miss Meringue products are made with free range eggs and natural colours and flavours – bonus! They also have plenty of gluten-free options (meringues are naturally gluten-free).
The meringues are great as sneaky bites for yourself of course, but their perfectly piped shapes and pretty colours (and deliciousness!) render them great Christmas gift ideas for your family and friends as well. They would certainly help make your Christmas hampers look even more amazing!
Come along to our Twilight Market this December and pick up a sugary delight from Little Miss Meringue. You won't be disappointed.
A big, warm thankyou to our wonderful sponsors Powershop and Bannockburn and District Connected Communities; learn more about the Golden Plains Twilight Market here.