STALLHOLDER OF THE MONTH: CITIZEN KANINE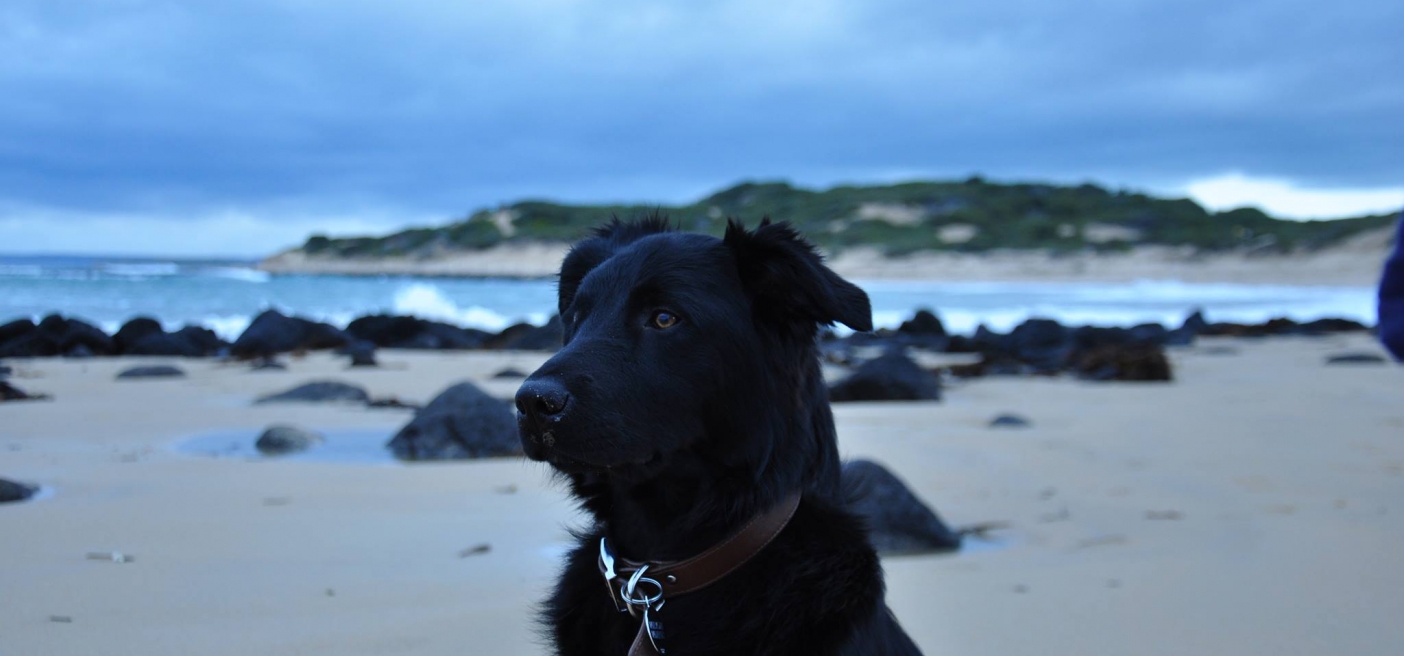 Natural Goodness For Your Furry BFF

Keisha Atkins founded Citizen Kanine in July 2018 as a service to help train people to train their dogs. In that same month she also adopted the beautiful "rescue cross", Bandit, after her partner saw him online, when he was browsing for car parts. They immediately fell in love with the handsome, one-eyed fella and wanted to give him the best life they could.

Keisha tells her story, "as I jumped into the deep end of the world of dog ownership I learned the importance of healthy, natural food and began to feed him a raw, species appropriate diet. But, when it came to training and spoiling him, it was hard to find treats that didn't contain unnecessary ingredients and preservatives like salt and sugar - and they certainly weren't the worst things I found! Of course I'm not saying there were no good options, but there weren't many."

"It became really frustrating checking every pack of treats for nasty unnecessary ingredients, so I decided to make my own, and needless to say Bandit was quite pleased with being a product tester for me," Keisha laughs.

"When I took my homemade treats along to my training lessons and told my clients about what I had been making they asked me to make some for them. The more I made, the more I sold. I started going to markets and then opened the online store, and that brings us to today. It's been such an exciting journey so far and I can't wait to see what the future holds for Bandit and I."

It's great to see another young, inspiring entrepreneur from our region sharing her passion and expertise. Make sure you drop into the Citizen Kanine stall at the market - your doggo won't be disappointed!

To find out more click HERE.