STALLHOLDER OF THE MONTH: A HIDDEN SECRET CAKES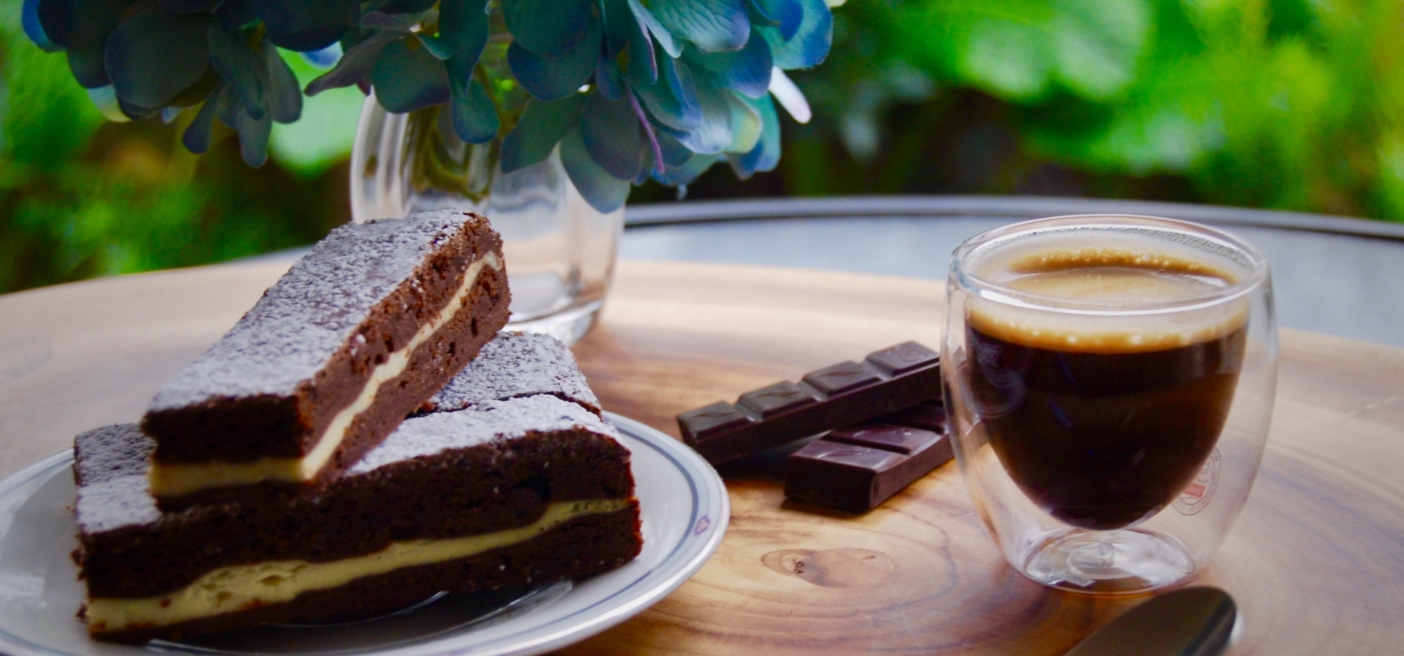 Long-time stallholder, A Hidden Secret Cakes, creates delicious sweets that leave you wanting more. With lemon tarts to die for as well as tantalising brownies, gluten-free cakes, dairy-free cakes, vegan treats and more, there's something for every sweet tooth.

A Hidden Secret Cakes is the creation of self-confessed 'poms', Angela and Paul, and runs alongside their other business stream: A Hidden Secret (savouries). They started selling lemon tarts at the Torquay Farmers' Market, and from their very first sale, received their first wedding order (and if that's not testament to the deliciousness of their offerings, we don't know what is!).

Since those early days, they have gone on to sell well over 50,000 lemon tarts at farmers markets far and wide. Their cake range has also grown with the business's popularity; the current collection includes speciality sweets, such as the sweet and zesty lemon and polenta cake and the deliciously spiced Persian love cake, amongst others.

Angela and Paul moved continents and changed careers to pursue their food-making dreams. They left Aircraft Engineering and the Real Estate industry to bring their vision to life. Driven by passion and with lots of dedication, A Hidden Secret Cakes has become a great success.

Their cakes and slices are made by hand, by Angela and Paul, whipped up using beautiful ingredients in their large commercial kitchen overlooking the stunning Moorabool Valley in Maude. They sell their cakes, slices and desserts at markets every weekend as well as cater for parties and events.

Stop by A Hidden Secret stall's on Saturday 3 November and stock up on some carefully crafted sweet treats. They will also offer some special dessert treats at this year's Twilight Market on Thursday 20 December, so make sure you come along and try them!
Find out more on Instagram