STALLHOLDER OF THE MONTH: JADE'S BAKING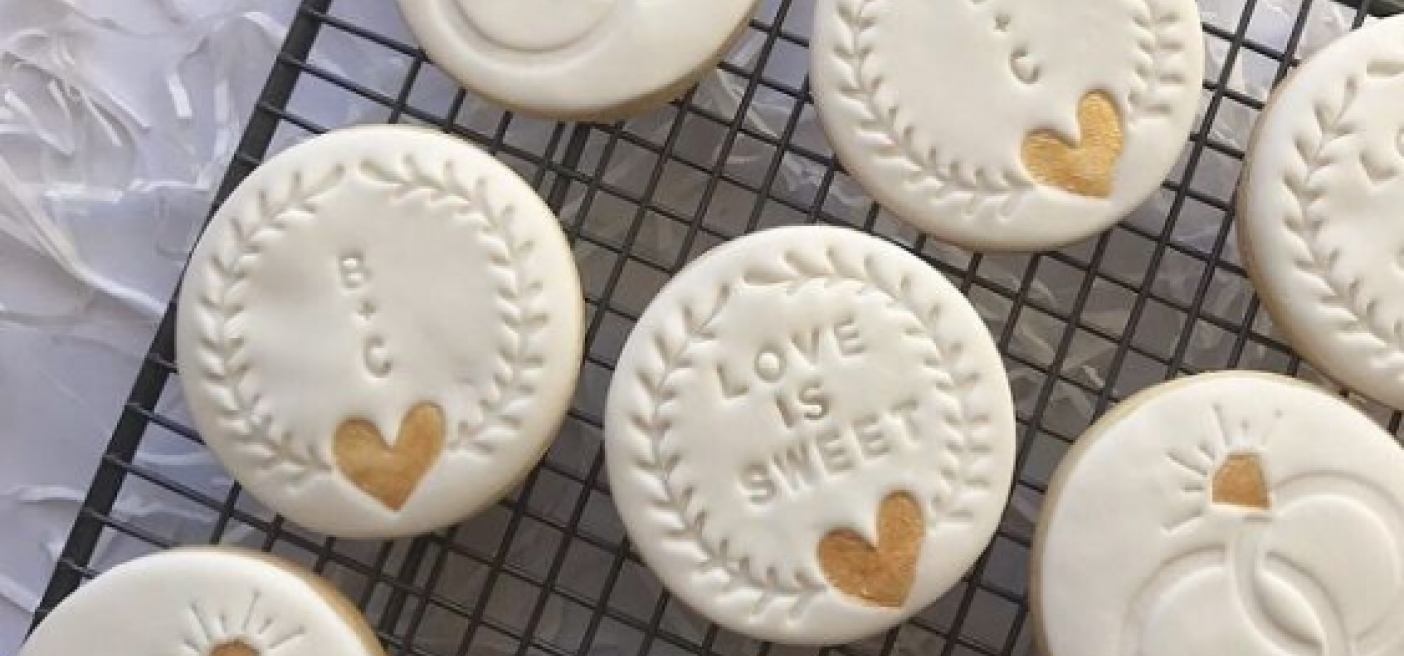 Cookies By Design

As a young girl, Jade loved making iced biscuits with her Great Grandmother, Bertha. After Bertha passed away Jade began making them herself to take to family gatherings as a loving reminder of Bertha and her legacy.

Fast forward ten years and Jade is now a young entrepreneur practising the art passed down to her through the generations. At the ripe age of 21, she has perfected the magic formula for being successful in business by bringing two of her great passions together - art and baking! Jade says, "I've always loved creating beautiful things and cooking and now I do both and share what I make with other people. I really enjoy the whole process, from coming up with the designs to the first sight of those cookies as they come out of the oven."

" Two years ago I decided to really focus on teaching myself to make and decorate biscuits as a business idea and after loads of practise finally feel that I have reached the stage that they are good enough to sell. I now make cookies to create special experiences for people including children's birthdays, 21st birthdays, Christmas and Easter, baby showers, weddings, engagements, graduations and sports events."

Jade uses a basic sugar biscuit or shortbread style recipe, in a vanilla or chocolate flavour (tastes just like a brownie!). For the artwork she decorates in either royal icing or fondant, and she even does paint your own cookies for kids!

Jade's registered home kitchen is based in Teesdale, where she has lived most of her life and she is super excited about having her first market stall on 7 September. Make sure you pop in and say "hi" to Jade at the market and support an aspiring young baker by taking home some of her wonderful cookies.

To find out more about Jade's Baking click on the link HERE.