STALLHOLDER OF THE MONTH: LA MADRE BAKERY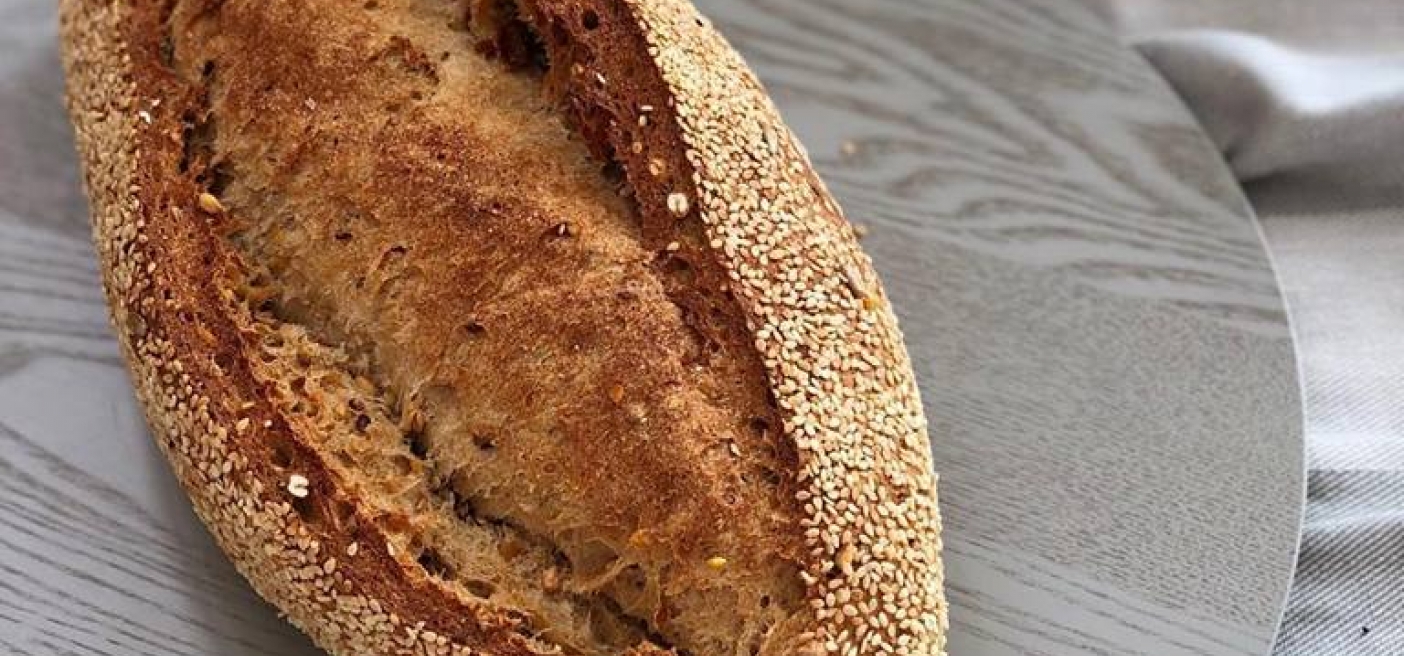 La Madre Bakery was born in 2003 out of passion and a love of good bread and has been a committed stallholder at the Golden Plains Farmers' Market since its inception in 2009.

Today La Madre is one of the leading independent bakeries in Australia, specialising in handmade breads, pastries and sweet treats.

Owner Tez Kemp says, "We use the finest local ingredients and traditional baking methods to produce a full range of baked goods throughout the year. 'La Madre' is Italian for 'The Mother' and it represents our generations-old 'mother culture' that we use to make our sourdough breads. Using nothing more than our bakers' hands, each loaf is created with loving attention. We uphold the traditional techniques of artisanal baking to ensure every one of our products is of the highest quality."

"We scour the land for the finest ingredients using freshly milled sustainable flours, filtered water, pure sea salt and natural airborne yeast. Where possible we use tasty local heroes like organic kalamata olives from Mount Zero, biodynamic vine fruits from Tabletop Grapes and dairy products from St David Dairy in Fitzroy. And of course, it is a definite 'no' to nasty preservatives and additives."

"The La Madre difference is evident in the distinctive taste of our breads, the unique visual characteristics of each loaf, the fine ingredients that we use and the commitment we have to sustainable business."

Stop by the La Madre stall at our October market for the freshest of local artisan bread.