Support your New Year's resolutions – shop at the Golden Plains Farmers' Market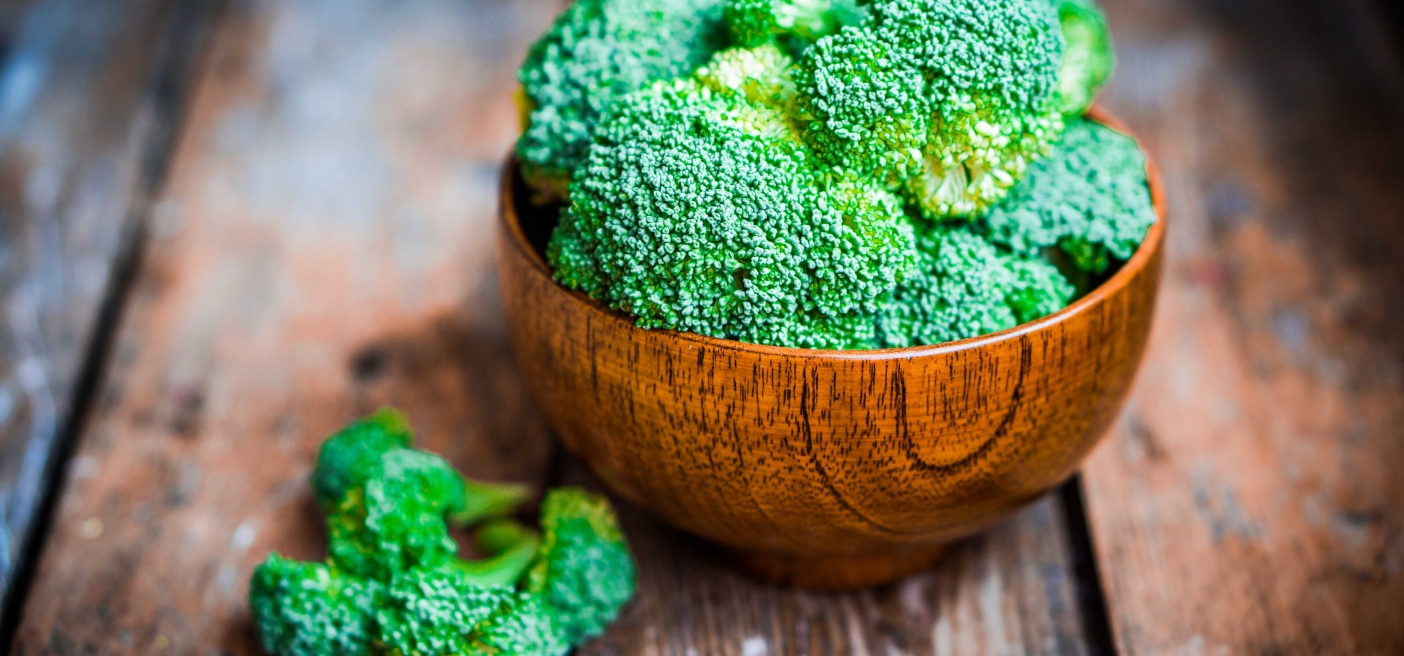 There are so many reasons why shopping at the Golden Plains Farmers' Market is a great thing to do.
The Farmers' Market is the perfect place for you to purchase all the good, fresh foods that help promote you and your family's health and well-being.
Shopping at the market also supports the health and wellbeing of our local community by encouraging the economic development of regional business and providing a great social outlet for both residents and visitors alike. It generates a creative outlet for local entertainers and young people and helps us tell one of Victoria's best kept foodie secrets – Golden Plains is a gourmet food and wine district like no other.
Here's a few tips for you to help you stick to those New Year's resolutions whatever they may be:
Have you had a bit of a tipple over the holiday season? Cleanse your liver and feel fabulous again with leafy greens, broccoli and beets from Warrion Produce and Birdland Organics. Eat them lightly steamed or sautéed and drizzled with a bit of olive oil from Leighgrove Olives. Olive oil is great for the heart, lowers blood pressure and reduces the risk of stroke.
Support the body's natural microbiome with some cow or goat's kefir from Blue Bay Cheese. Kefir is a traditional fermented dairy drink with a mild 'tang'. Consumed for centuries for its health benefits, Kefir is similar in texture and flavour to yoghurt – but with many more benefits.
Are you suffering from food allergies or just feeling like having a healthier diet? Why not check out the delicious product range from A Hidden Secret. Top quality vegan, vegetarian and gluten-free dishes, made with all the love and attention that you would have if you were to cook them yourself.
Do you love to eat meat but worry about animal welfare and all the nasty additives that go into processed meat? Try some ethically grown, happy lamb and beef from Sage Choice and Otway Prime.
If you make only one resolution for 2017, make it 'shop local'.
If you are interested in finding out more, check out these great resources:
http://www.gardeningchannel.com/foods-that-heal-the-liver/
http://www.medicalnewstoday.com/articles/266258.php
http://learn.genetics.utah.edu/content/microbiome/friends/
http://localfoods.about.com/od/farmersmarket1/tp/Why-I-Love-Farmers-Markets.htm