3 simple ways to reduce food waste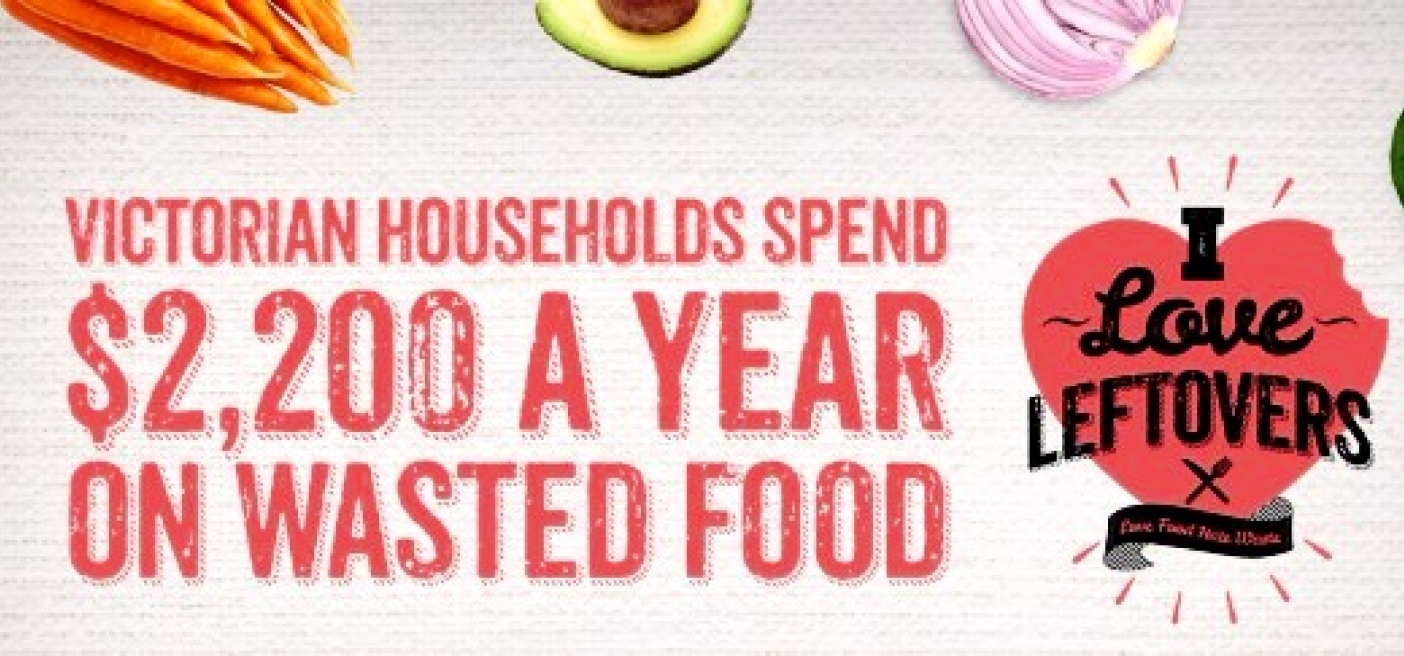 At the Golden Plains Farmers' Market, we are passionate about great, local produce, and making sure that it doesn't go to waste. Here are some great ways to help make sure this doesn't happen!
1. At the Market – buy ugly produce!
A tremendous amount of the food produce never makes it to the grocery store shelf because of blemishes, over ripeness, small size, or other imperfections — nothing that makes it inedible. But this differs at our farmers' market, as locally grown, less 'picture-perfect' wholesome produce is offered by stallholders.
2. At Home – learn to love leftovers
Learning to make the most of leftovers provides a great way to reduce food waste in the home. Leftover meat products, including bones and skin, can be combined with herbs and vegetables to make soup stock that you freeze for later use. If you have fruit that is going bad, consider using it in a delicious pie recipe or to make a nutritious smoothie. There are more great tips at Sustainability Victoria's Love Food Hate Waste website.
3. In the garden – compost!
We will never prevent every last lettuce leaf from going bad, but that is less of an issue if it goes back to the land, rather than into landfill. Composting turns food waste into a resource for food production, in your own backyard — if you can't eat it yourself, let the worms enjoy it! Check out Golden Plains Shire Council's handy booklets on composting and worm farming.