TWILIGHT MARKET TO RETURN IN 2018!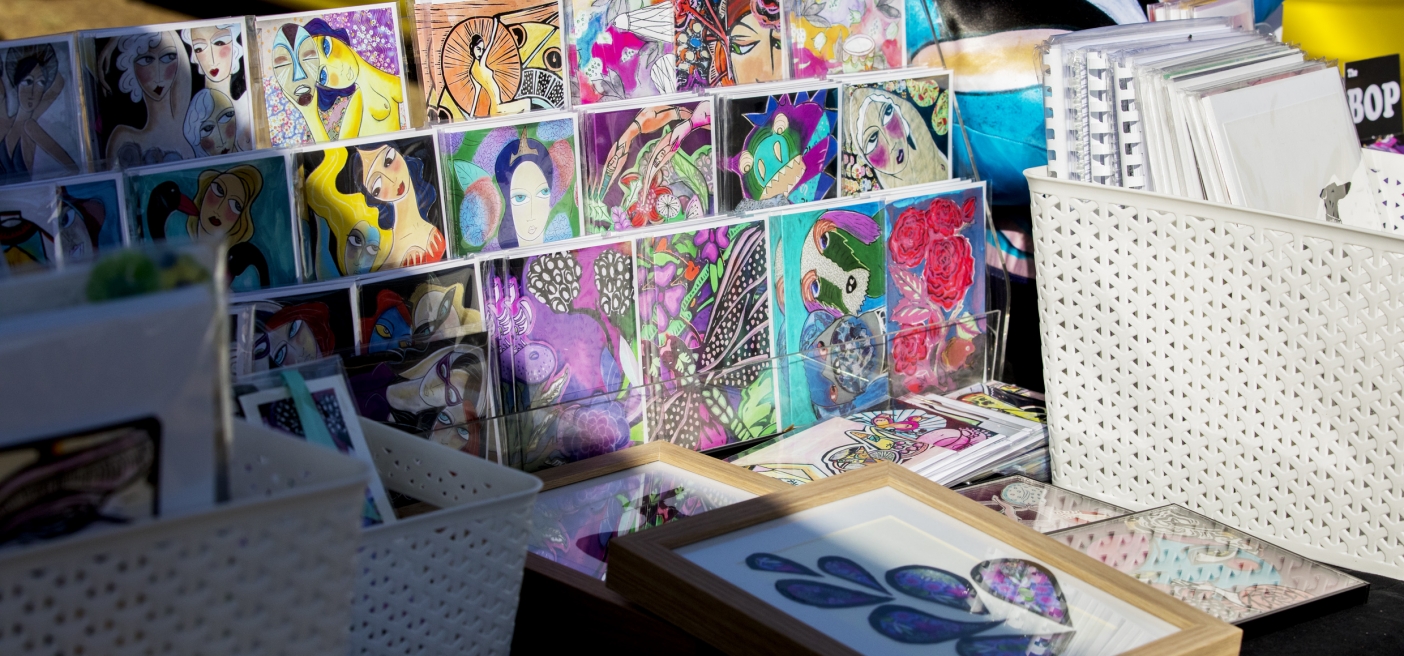 Golden Plains Shire Council is delighted to announce that following the outstanding success of the inaugural Twilight Market in 2017, which attracted over 3,000 visitors, it will be running again in 2018. Join us on Thursday 20 December on the corner of High and Milton Streets, Bannockburn, 4.00pm-9.00pm for our second Golden Plains Twilight Market, already set to be even better than last year's.

The local community has advised Council that they loved the 2017 Twilight Market, which was an extension of our popular monthly Farmers' Market, but with some exciting differences! The Twilight Market will once again be supported by the generous sponsorship of Powershop and Bendigo Bank and will feature farm-fresh produce, handcrafted gifts and artwork, live music, craft beer by Bells Brewing Co. and a wine and cocktail bar Boutique Events Co. There'll also be fast food vans and a whole lot of fun for the whole family!

Local performer and The Voice star Johnny Rollins will headline on the Market stage with his laid back tunes, as families enjoy a summer evening of last-minute Christmas shopping, food and fun, all whilst supporting local growers, makers and artists.

We've listened to community feedback and this year we will have more food and seating available as well as better foot traffic flow through the site. We have also had to make the tough decision to implement a 'no dog' policy this year, as the majority of 2017 Twilight Market goers stated they felt the event was not able to cater safely and comfortably for our canine friends, so please leave them at home in 2018.

Cr Helena Kirby, Mayor said, "The Twilight Market brings together the very best of the Farmers' Market – and throws in some great extras."

"You can stock up on produce for your Christmas meal, pick up last-minute unique handcrafted gifts and even have a glass of lovely, local wine while enjoying a great twilight atmosphere with live music," Mayor Kirby said.

"The event is going to be a wonderful evening out for people of all ages," finished Mayor Kirby.

A Twilight Market page has been set up on the Golden Plains Farmers' Market website, with a soon to be revealed list of fantastic stallholders who are attending - so stay tuned!