VFMA ACCREDITATION—WHAT DOES THIS MEAN FOR YOU?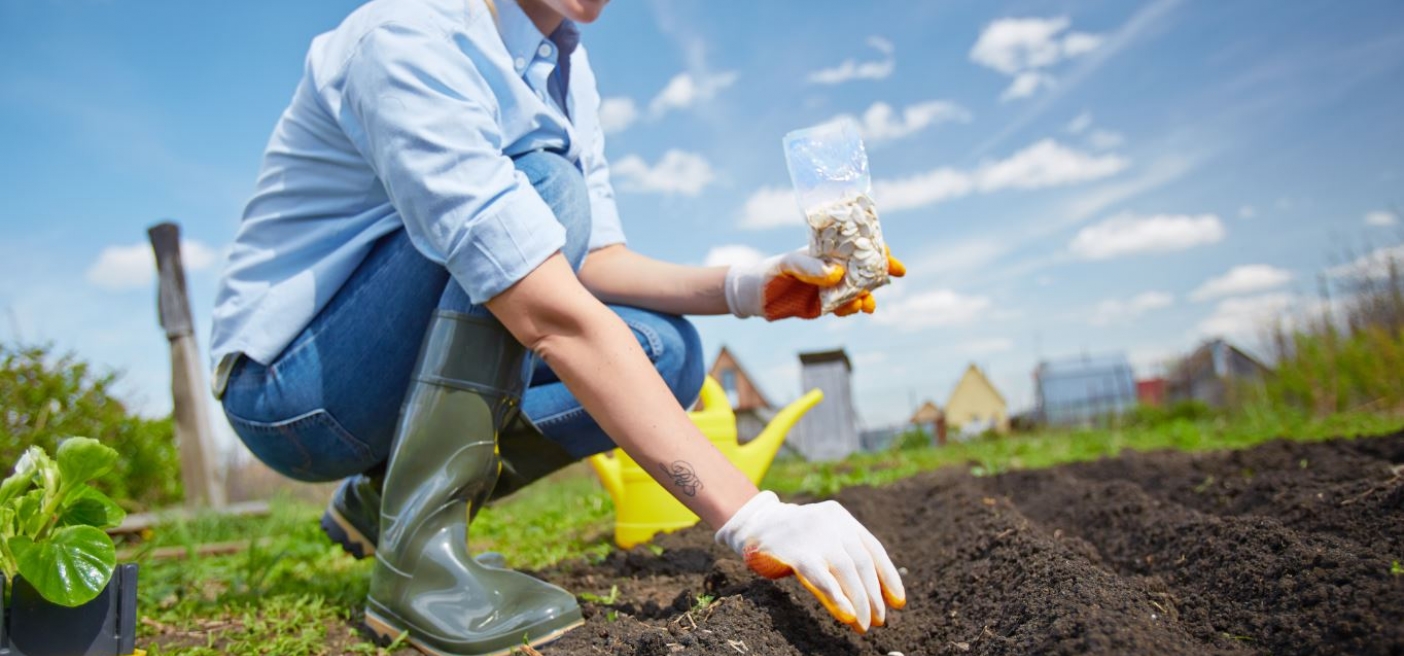 The Golden Plains Farmers' Market is accredited with the Victorian Farmers Market Association (VFMA).
The VFMA was founded in 2004 and is a well-respected organisation that supports and promotes food sovereignty and authentic farmers' markets throughout Victoria. Criteria for accreditation is strict to ensure that you —the customer, can be assured that the market you're attending is a fair marketplace not compromised by resellers.
Victorian farmers' markets provide an opportunity for farmers to sell direct and receive the full price for their produce. As you might be aware, when farmers sell to supermarkets and other stockists, they can often lose out.
Customers of accredited farmers' markets are guaranteed access to quality, fresh produce whilst supporting local farmers and makers and directly putting money into regional Victorian communities. People are becoming more aware of their food choices and look to VFMA accreditation as a sign the market stallholders can be relied upon to be selling their own locally grown or made product.
Find out more here.