WHAT IS A 'VEGAN' AND WHY YOUR KIDS MIGHT WANT TO BE ONE?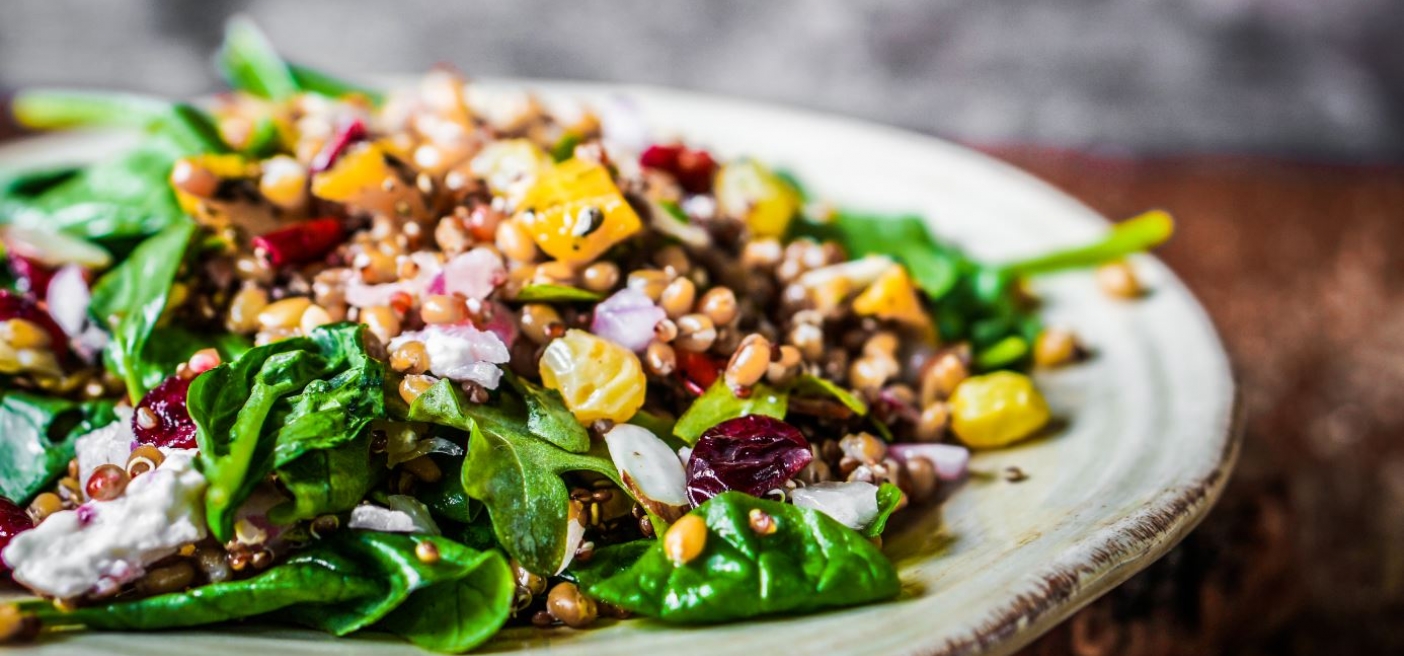 We all know that vegetarians do not eat meat, fish, or poultry but what is a vegan?
In addition to being vegetarian, vegans do not eat or use animal products or animal by-products such as eggs, dairy, honey, leather, fur, silk and wool. This also includes cosmetics and soaps derived from animal products.
Why be vegan?
Many young people today are hyper-aware of our world's environmental issues and growing population, as well as the need to preserve and share resources equitably. Ideally they want to live in a prosperous and harmonious earth, and leave the legacy of the same for their children.
To help contribute to this kind of world, there is a growing trend amongst young people today to become vegan. They choose to become vegan for a variety of causes including ethical, health and/or environmental reasons.
Types of veganism
Ethical vegans oppose the use of animals for any purpose based on the belief that it is wrong to cause suffering and to take the life of any sentient being.
Environmental vegans focus on conservation and reject the use of animal products associated with hunting, fishing, farming, and factory farming – because these products are not environmentally sustainable. Studies show that in general, the growth of animal products requires more resources and causes higher emissions than plant-based alternatives. Studies also show that vegetarian diets use less land per person, although they require better quality land to produce food than is needed to feed animals. Mass feed crop cultivation for the purpose of animal feed is also responsible for large scale deforestation and biodiversity loss – which is not something environmental vegans want to see.
Healthy vegans believe that a plant based diet is better for you. They believe vegan diets are more likely to be higher in dietary fibre, folic acid, magnesium, vitamins E and C, iron and phytochemicals, and lower in dietary energy, cholesterol, saturated fat, long-chain omega-3 fatty acids, calcium, zinc and vitamins B12 and D. Studies show vegans have a tendency to be a healthier weight, with lower blood pressure and lower serum cholesterol. However, it is advised that vegans supplement their diets, as eliminating all animal products increases the risk of deficiencies of some vitamin and mineral deficiencies.
You will find a great range of vegan food at the Market, in particular from, A Hidden Secret.
Find out more here
Get your free vegetarian/vegan starter kit here