FOOD, FUN AND FINE CRAFTS – THURSDAY 16 DECEMBER 2021 4PM-9PM
We are so excited to bring you the Golden Plains Twilight Market in 2021, just before Christmas this year!
You can stock up on farm-fresh produce for your festive feasts, choose unique, handcrafted gifts for your Christmas stockings and enjoy a chilled craft beer, a glass of local wine or even a fabulous, fruity cocktail! We'll have great live tunes while you shop and kickback with your family, and food vans to help make your evening even more wonderful.
The Golden Plains Twilight Market is a one-stop shop for all your Christmas needs – fresh fruit and veg, flowers, free range meats, vegan treats and bespoke gifts direct from the farmers, makers, artists and gourmet provedores of our region.
Proudly sponsored by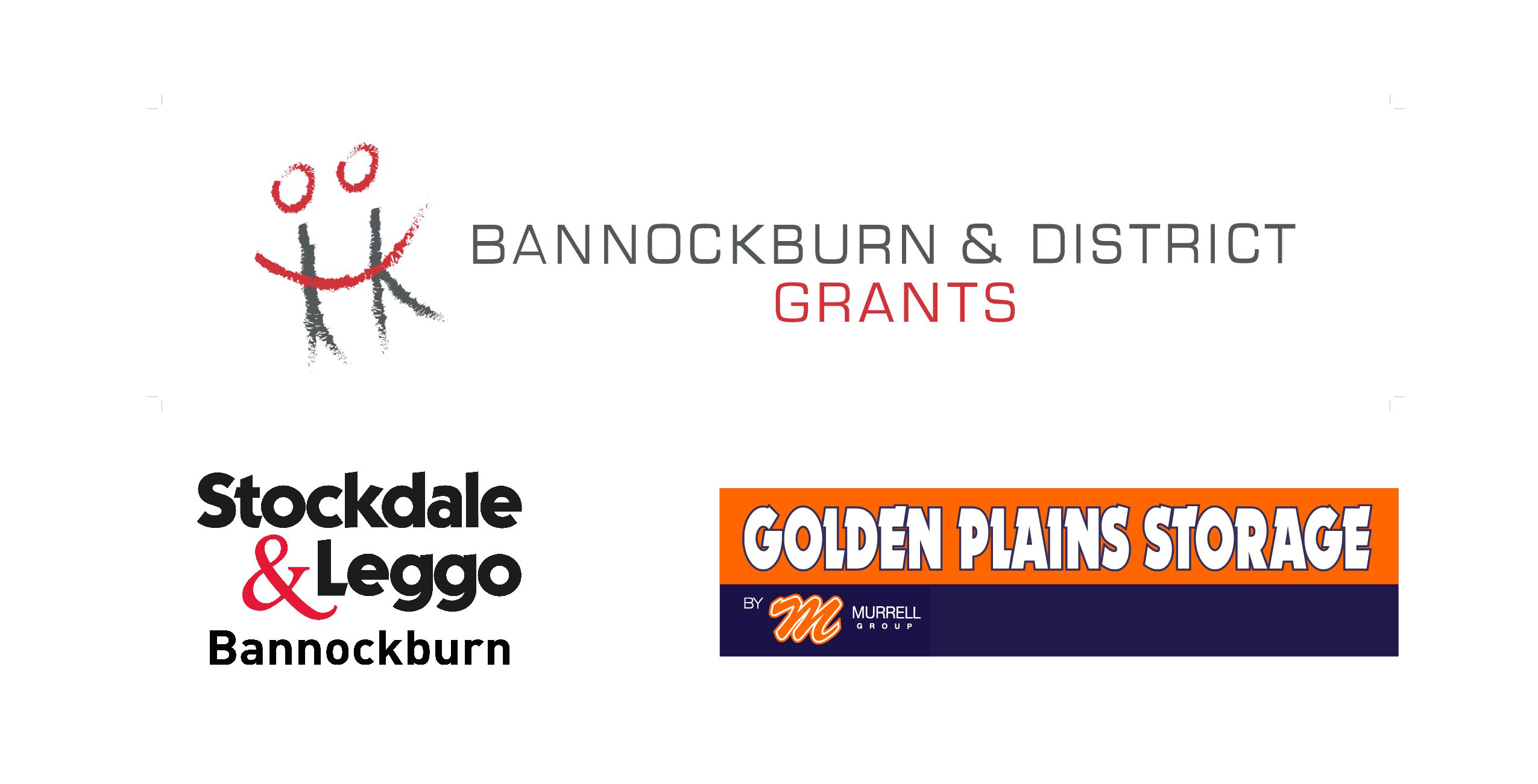 Stallholder List
The following stallholders (listed alphabetically) have confirmed their attendance at the Twilight Market
Logan's Micro Distillery

Award winning artisan spirits handmade from base to bottle, from all natural ingredients.

Lovecraft Industries

We are a Geelong based small business with a passion for beautiful things. Beauty is relative. Sometimes you can find it in a place you never thought to look.Hand poured Scented Soy Candles in hand embellished vessels featuring unique fragrances to suit every kind of household. Little Crocheted Wonders that can be enjoyed by the young and the young at heart.All products are hand made fresh - beautiful things take love and time.Whether you live for the light or find joy in the still of the darkness, there is something at Lovecraft Industries for everyone.WE ALSO DO CANDLE REFILLS AND CUSTOM ORDERS!

Macca's Seasoning Rubs

Seasoning Rubs for meat and vegetables .

Mangata Jewellery

Mangata jewellery is an emerging contemporary jewellery label started by designer and maker Karina Leddin. Karina works from her studio in Geelong. Using 100% recycled Australian sterling silver, Mangata jewellery creates bold, unique pieces of jewellery inspired by nature and our urban surroundings with a strong focus on texture and contrast.

Marika Knows Things

Marika Knows Things creates beautiful custom signs, handmade gifts, jewellery and personalised decor crafted in wood and acrylic, in large and small format. Perfect for your home, business, wedding or event. Shop items designed and made locally in Teesdale, by this female run Australian small business.

Mia and Lottie

My Mum has enjoyed sharing her knowledge of sewing and making things for and with me. Since becoming a Mum myself, I LOVE funky things for my girls. BibsClothesHair accessories Teethers Plus heaps more

Mia Bella Essentials

Mia Bella Essentials is a local business that hand makes natural bath and body products and also sells essential oils. We have a range of bath salts, scrubs, balms, accessories and gift packs to choose from.

Mini bakes and cakes

We are a home based registered kitchen in Bannockburn making cakes, cupcakes,slices,fudge,cookies and truffles for christmas.Christmas grazing boxes also available.

Monarch Giftware

Australia owned and operated Monarch Giftware supplies bright and colourful quality hand-made wheat heat packs with washable covers of all shapes and sizes to keep you as-snug-as-a-bug-in-a-rug with materials carefully selected by designer Sarah Suttie offering an alternative solution for those aches and pains.

Moorabool Valley Wild Flowers

John is our resident wildflower expert whose property, in Sutherlands Creek, is blanketed with Australian native plants. Moorabool Valley Wildflowers sell gorgeous bouquets of Banksia flowers, Grevilleas, Callistemon and other beauties.
Pages