FOOD, FUN AND FINE CRAFTS – THURSDAY 16 DECEMBER 2021 4PM-9PM
We are so excited to bring you the Golden Plains Twilight Market in 2021, just before Christmas this year!
You can stock up on farm-fresh produce for your festive feasts, choose unique, handcrafted gifts for your Christmas stockings and enjoy a chilled craft beer, a glass of local wine or even a fabulous, fruity cocktail! We'll have great live tunes while you shop and kickback with your family, and food vans to help make your evening even more wonderful.
The Golden Plains Twilight Market is a one-stop shop for all your Christmas needs – fresh fruit and veg, flowers, free range meats, vegan treats and bespoke gifts direct from the farmers, makers, artists and gourmet provedores of our region.
Proudly sponsored by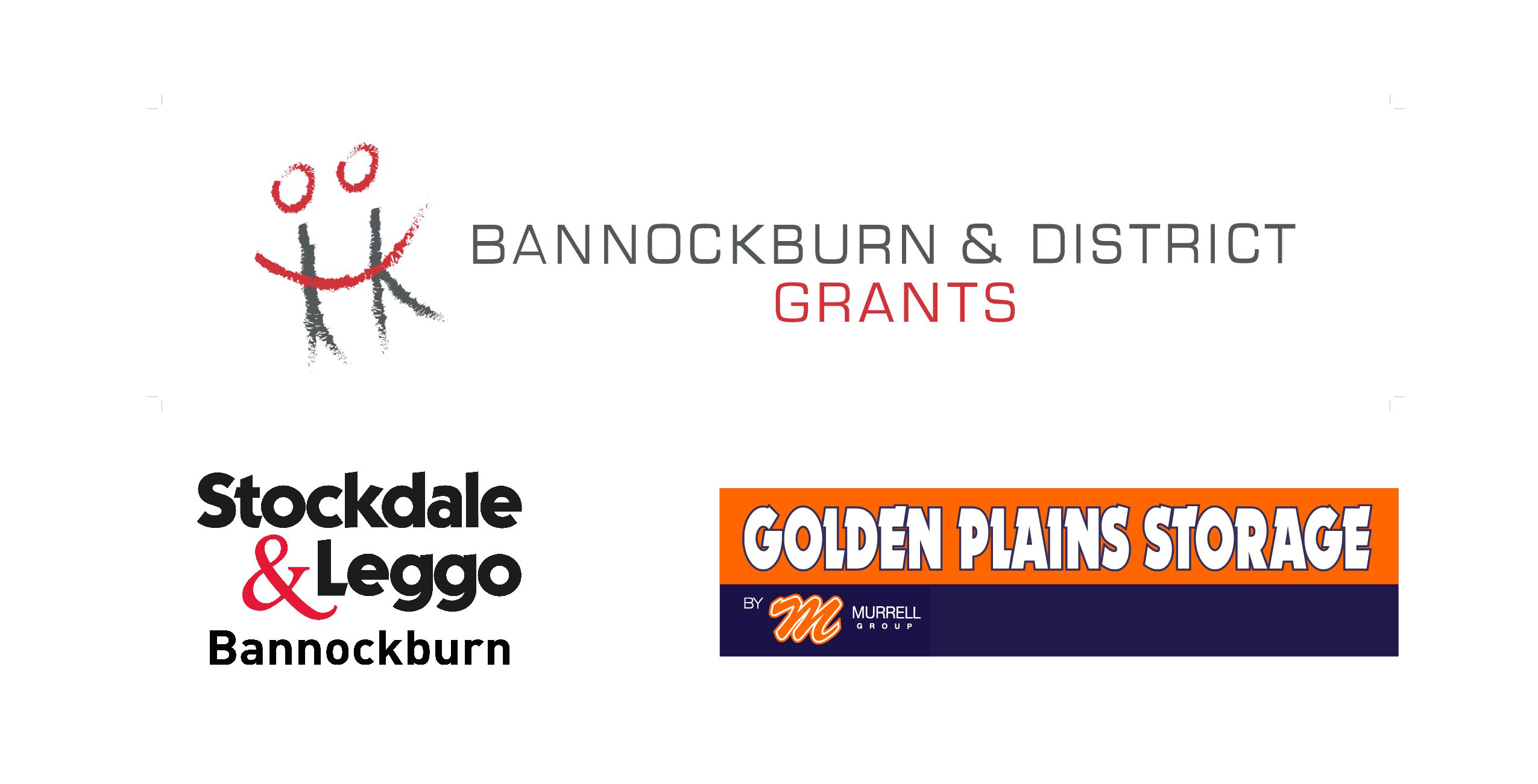 Stallholder List
The following stallholders (listed alphabetically) have confirmed their attendance at the Twilight Market
Mr. Squidgy

Mr. Squidgy is a small family business based in Golden Plains Shire. We provide gourmet seafood and chips with delicious homemade tartare sauce.

Mutha Smudga

Handcrafted natural New Age wellness products made from essential oils, crystals, herbs'n'botanicals, cleansing and clearing items, such as Sprays, mists, rollers, smudging bundles, bath bombs, soaps, bath salts and cleansing tools.Small amount of corresponding crystal tumbles.

Paper and Pins

Waterproof Baby Bibs, Santa Sacks, Hair Accessories, Bunting and much more. All handmade by me.

Quincey

Quincey boasts the production of a sublime sparkling juice crafted with heritage quince varieties grown here in Bannockburn. The quinces add a bright aromatic complexity to the sweetness of Aussie applies. The juice is non-alcoholic, a great alternative to champagne, a refreshing summer picnic addition or a great mixer for cocktails.

Refill'd

Package free bulk refill options and sustainable solutions for your home, health and body to help reduce your reliance on single-use plasticsAll items are sold by weight in bulk so just need to bring your clean empty containers for refilling and you can take as little or as much as needed. I also have a basket of empty containers customers can take for free to use.

Rob's Personalized Engraving

Ruby Tuesday Jewellery Co.

Ruby Tuesday came to be due to an untapped love of mine to design and create...Inspired by nature and a love of colour, I wanted to create earrings a bit different from the status quo...I picked up a brush and stated painting unique laser-cut wood pieces, turning them into ber cute stud creations that I would love to wear and own.I then started playing with clay, and combining different colours, shapes and patterns to make striking statement earrings, that will be sure to get attention.Each pair is unique and I hope you love what you see!

Runaway Multicultural Cuisine

'Findian' fusion food stall with flavors from Fiji, NZ and Australia. All our dishes are freshly cooked while you wait so that you always get a fresh and authentic flavour.

Salami Shack

Our range includes traditional pork, beef and pork, beef, lamb and rosemary, kangaroo and venison. All meats are sourced from Australian farmers. In the finest of European traditions, our salamis and mettwursts take time to make with blending, fermenting, smoking and curing. Importantly, all our salamis and mettwursts do not contain any 'fillers' or 'extenders', so therefore are gluten free, and can be enjoyed by all. Savour the delicate tastes, slow down and embrace the slow food movement from Europe, right here in Australia.

Scents of Bannockburn

Hand-poured soy candles and melts made lovingly in Bannockburn, Victoria. A local small business is the Golden Plains Shire. Scents of Bannockburn's candles and melts are all hand-poured using natural soy wax and we use the finest quality fragrances. Our candles produce a beautiful hot and cold throw of the scent of your choice. Our classic range burn for approximately 40 hours and our finest vessel's up to 70 hours.We also offer a refill service, that's right we can refill your old candles for you with your favourite scent. With ver 25 scents in stock and access to over 250 others, we are sure you will find the perfect smell for your home.
Pages