FOOD, FUN AND FINE CRAFTS – THURSDAY 16 DECEMBER 2021 4PM-9PM
We are so excited to bring you the Golden Plains Twilight Market in 2021, just before Christmas this year!
You can stock up on farm-fresh produce for your festive feasts, choose unique, handcrafted gifts for your Christmas stockings and enjoy a chilled craft beer, a glass of local wine or even a fabulous, fruity cocktail! We'll have great live tunes while you shop and kickback with your family, and food vans to help make your evening even more wonderful.
The Golden Plains Twilight Market is a one-stop shop for all your Christmas needs – fresh fruit and veg, flowers, free range meats, vegan treats and bespoke gifts direct from the farmers, makers, artists and gourmet provedores of our region.
Proudly sponsored by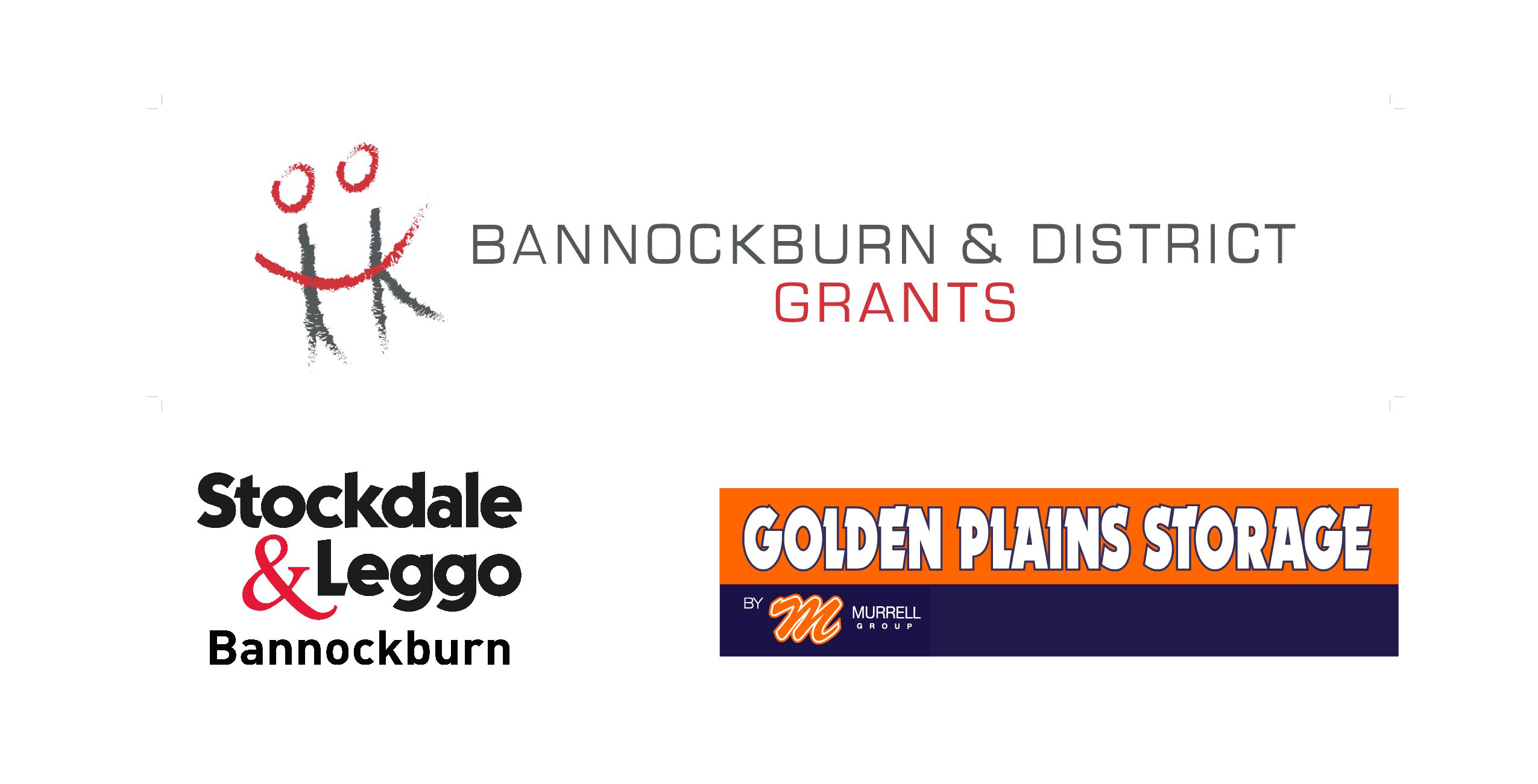 Stallholder List
The following stallholders (listed alphabetically) have confirmed their attendance at the Twilight Market
ShortHive Honey Pty Ltd

We are beekeepers and keep our bees in the Western District and Otways. We produce premium infused local honeys fully handmade, infused and produced by us.

Sidewalk cantina

We sell homemade Mexican food, cajun chicken wrap, cantina Nachos that are available in beef, chicken or vegetarian, Mexican spring rolls available in beef or chicken, Tex Mex chilli bowls available in beef chicken or vegetarian, fireballs and kids nachos.

Simply Fi Handbags

I've always enjoyed sewing and being creative. Each bag I make is made with love and creativity - using whatever bits and pieces I have collected that will complement my bag and chosen fabrics. Each bag is slightly different to the next - none exactly the same.My bags are made for various occasions and will suit all ages. I make handbags, tote bags, clutches, wallets and carry bags.

Slush N Go

We are a Geelong based business with a dedicated Slushie trailer Frozen Drinks We have 4 fast freeze machines and can run up to 8 flavours at once and have the ability to serve large crowds with ease. Using Biopak cups and cornstarch straws, we try to minimise our impact on the environment where possible. There are a variety of cups and novelty cups on offer, something for everyone! Our trailer is fitted with a quiet Honda 8KVA generator and this allows us to set up in any space

Sole Response

There are 2 artists from GP Arts Inc sharing this stall. Lyn Dickson Inspired by the beauty and diversity of nature, my art explores many facets of mixed media.Marita Reynolds pencil and pastel artist, inspired by wildlife and nature and offers a selection of prints, cards and canvases.

Star Sister

We are a metaphysical retailer selling various types of crystals, cleansing and hand made jewellery and soap.

Stir Crazy

Hand made, artisan citrus cordials, berry vinegars, crackers, oatcakes and shortbreads.

Sugar and Slice

Sugar and Slice specialises in Home-made Slices and Sweets. We pride ourselves on quality. Our presentation is amazing, whilst we offer a great selection for a great price.

Talisha Sparks

Face Painting, balloon twisting, glitter tattoos are available on the day! As well as take home glitter tattoo kits, kids giant bubble wands, Santa's magic keys and magical reindeer food!

Tie Dye Toni

Hand Made Colourful, Stylish and Comfortable Tie Dye Toni has a great range of T-shirts, Shorts, Pants and Skirts that will delight your senses.
Pages