FOOD, FUN AND FINE CRAFTS – THURSDAY 16 DECEMBER 2021 4PM-9PM
We are so excited to bring you the Golden Plains Twilight Market in 2021, just before Christmas this year!
You can stock up on farm-fresh produce for your festive feasts, choose unique, handcrafted gifts for your Christmas stockings and enjoy a chilled craft beer, a glass of local wine or even a fabulous, fruity cocktail! We'll have great live tunes while you shop and kickback with your family, and food vans to help make your evening even more wonderful.
The Golden Plains Twilight Market is a one-stop shop for all your Christmas needs – fresh fruit and veg, flowers, free range meats, vegan treats and bespoke gifts direct from the farmers, makers, artists and gourmet provedores of our region.
Proudly sponsored by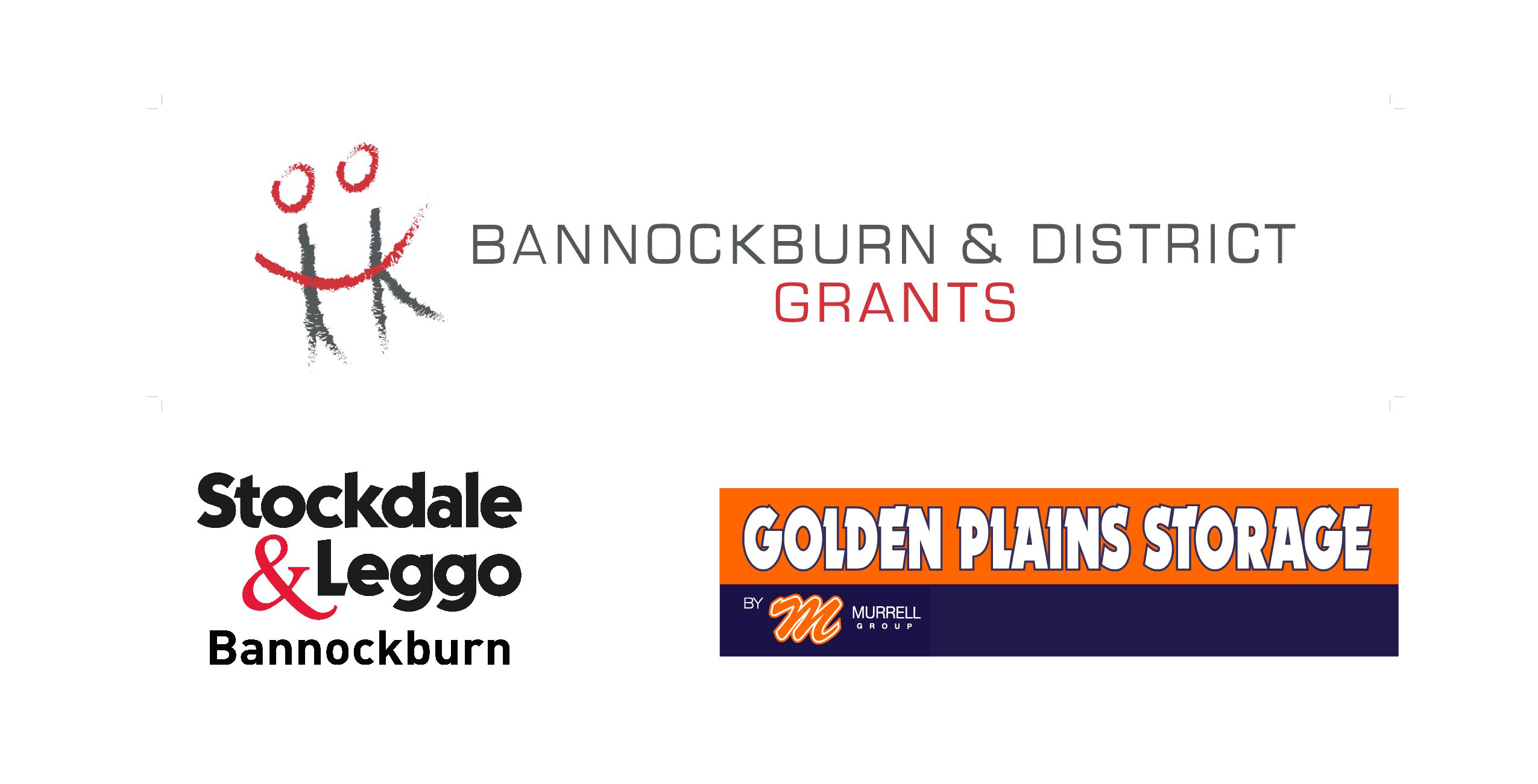 Stallholder List
The following stallholders (listed alphabetically) have confirmed their attendance at the Twilight Market
Timboon Fine Ice Cream

We are a fully self contained ice cream van selling home-made ice cream made on our own farm at Timboon.We are a regular vendor at many markets and events throughout the State.

Whimsical Wildflowers

Whimsical Wildflowers offers a variety of freshly made posies and bouquets for all occasions.

Willow Designz

Willow Designz is a local handmade Jewellery buisness. With a love of jewellery we have designed a range of gemstone bracelets, necklaces and earrings made from a variety materials to suit most peoples taste. We also have a small range of children's jewellery.

Wwhat - Sprinkle To Season

Wwhat - Sprinkle to Season is a range of flavoursome Fusions, Salts, Sauce and Oils, grown and created from our farm. Signature products include Black Garlic Fusion, Black Garlic Salt and Instant Vegetable Gravy. The main winter crop is garlic, with summer crops of tomatoes, chillies and many varieties of vegetables, herbs and fruit.

Yarra Valley Produce Farms

Fresh berries picked from the Yarra Valley with a wide range of varieties and grades of berries to suit all customers including strawberries, raspberries, blackberries, blueberries, cherries and figs. Also on offer are homemade preservative free, delicious double roasted nut butters.
Pages